Bloodstains and cigarette smoke: Britain's dirtiest hotel chain revealed
British hotel chain has been ranked worst in the country nine years in a row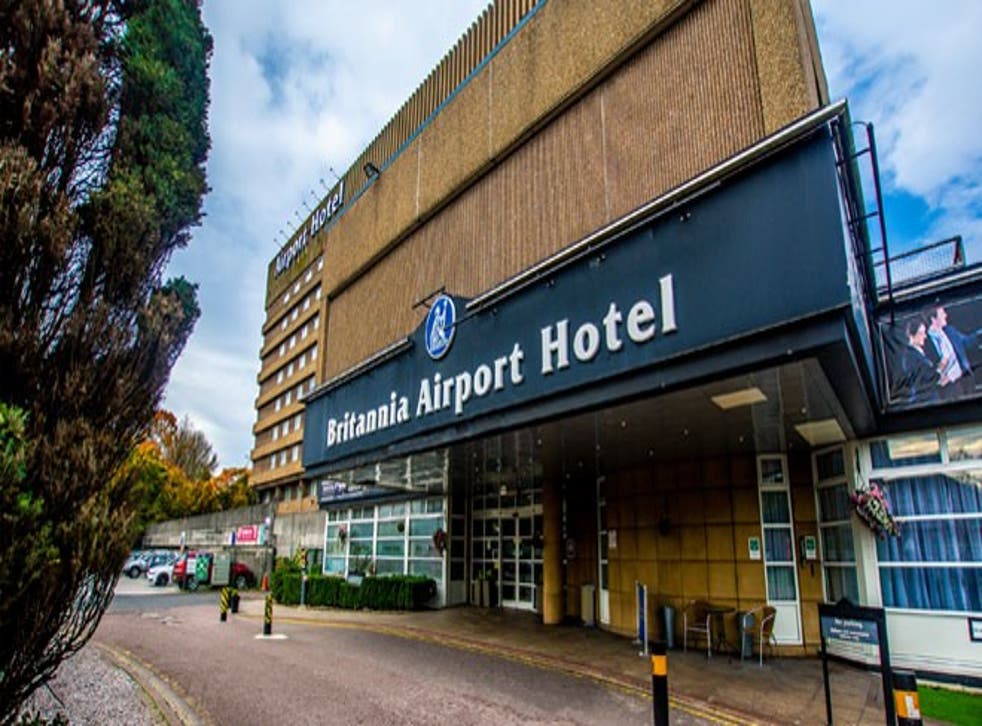 Hotel group Brittania has been named the dirtiest in the country - just four months after being named the UK's worst hotel chain.
The new-low ranking appeared on a list of the UK's dirtiest hotel chains researched and published by Property Inspect.
The organisation audited the Food Standards Agency's lowest-scoring hotels, and found that Brittania - which operates 61 hotels across the country - had the highest proportion of properties scoring three stars or less.
Register for free to continue reading
Registration is a free and easy way to support our truly independent journalism
By registering, you will also enjoy limited access to Premium articles, exclusive newsletters, commenting, and virtual events with our leading journalists
Already have an account? sign in
Register for free to continue reading
Registration is a free and easy way to support our truly independent journalism
By registering, you will also enjoy limited access to Premium articles, exclusive newsletters, commenting, and virtual events with our leading journalists
Already have an account? sign in
Join our new commenting forum
Join thought-provoking conversations, follow other Independent readers and see their replies