Scientists identify 42 new risk genes associated with Alzheimer's disease in 'landmark' study
'This piece of work is a major leap forward in our mission to understand Alzheimer's, and ultimately produce several treatments needed to delay or prevent the disease'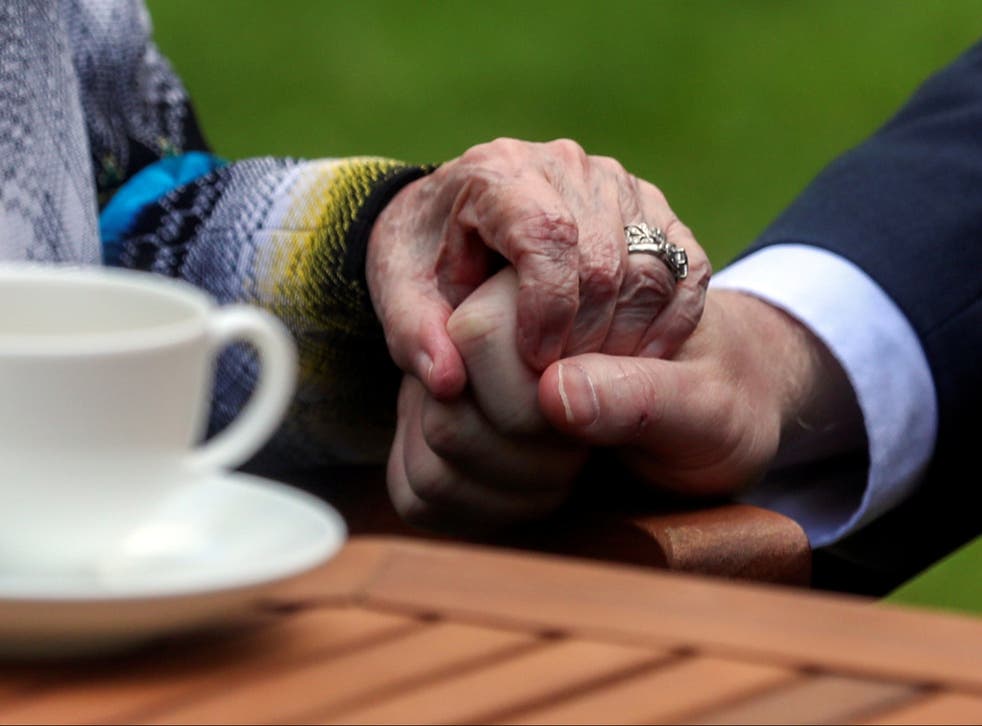 Leer en Español
Scientists have identified 42 new risk genes associated with Alzheimer's disease in what is the largest study of its kind.
The findings shed new light on the biological mechanisms at play in Alzheimer's and raise the prospect of developing treatments for a disease that currently has no cure.
The study, published in the scientific journal Nature Genetics, identified 75 regions of the genome that are linked to Alzheimer's, including 42 genes never before implicated in the disease.
Register for free to continue reading
Registration is a free and easy way to support our truly independent journalism
By registering, you will also enjoy limited access to Premium articles, exclusive newsletters, commenting, and virtual events with our leading journalists
Already have an account? sign in
Register for free to continue reading
Registration is a free and easy way to support our truly independent journalism
By registering, you will also enjoy limited access to Premium articles, exclusive newsletters, commenting, and virtual events with our leading journalists
Already have an account? sign in
Join our new commenting forum
Join thought-provoking conversations, follow other Independent readers and see their replies