Antisemitic incidents peaked during general election as 'Labour supporters blamed Jews for defeat'
Community Security Trust (CST) records new record high of antisemitic incidents in 2019, Lizzie Dearden writes
Wednesday 05 February 2020 20:17
Comments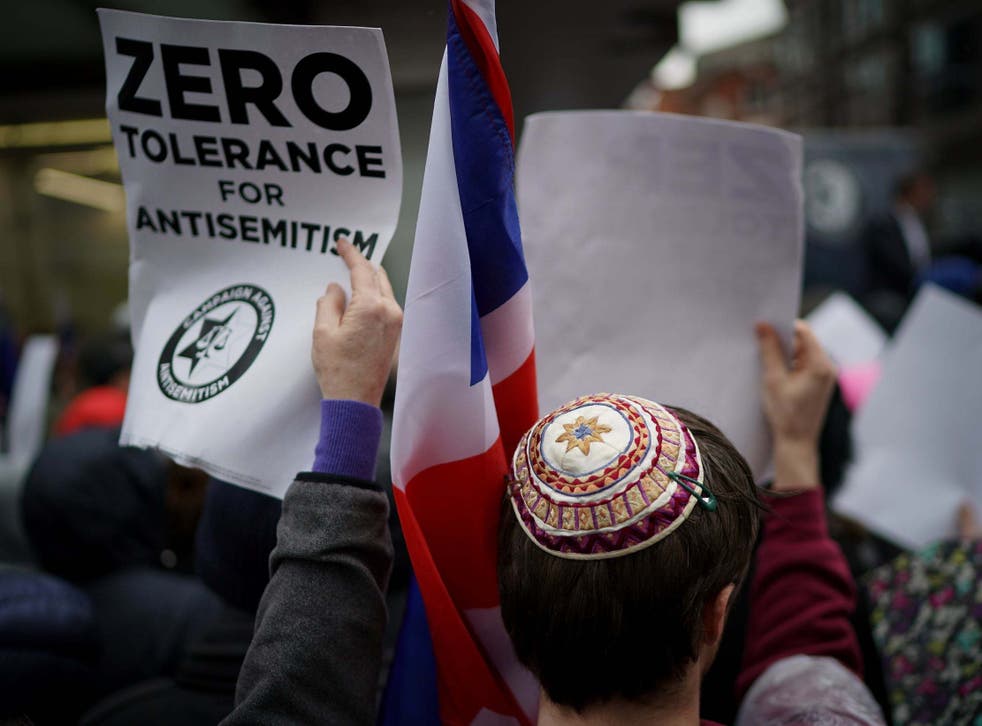 Antisemitic incidents hit a peak during the general election as conspiracy theorists blamed Jews for Labour's defeat, a report has found.
The Community Security Trust (CST) recorded a new record number of more than 1,800 incidents for 2019, following four years of increases.
The charity said peaks came during "periods when discourse around Jews and antisemitism was prominent in news and politics, due to the ongoing allegations of antisemitism in the Labour Party".
Join our new commenting forum
Join thought-provoking conversations, follow other Independent readers and see their replies