Home Office 'could try to deport Boris Becker' after prison term
Law states that foreign nationals with prison sentences over 12 months can be deported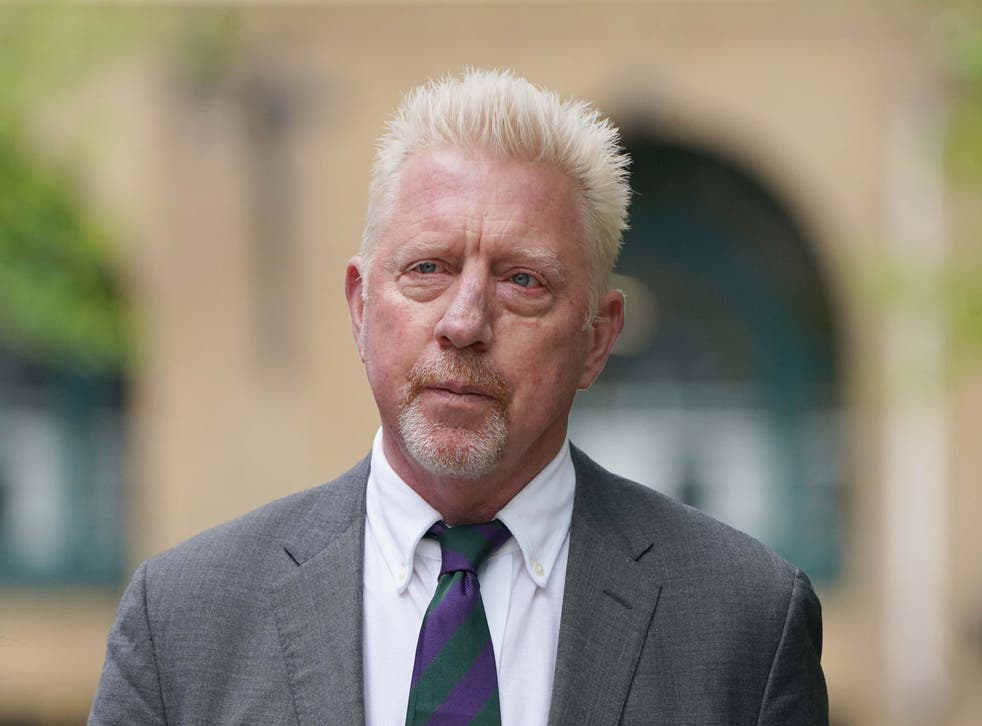 The Home Office could attempt to deport Boris Becker from the UK under a law targeting foreign offenders, immigration lawyers have said.
The former Wimbledon champion was given a two-and-a-half year prison sentence last month for hiding assets to avoid paying debts.
Becker has lived in the UK for a decade but is not believed to hold British citizenship, meaning he could be subject to legislation targeting foreign national offenders.
Register for free to continue reading
Registration is a free and easy way to support our truly independent journalism
By registering, you will also enjoy limited access to Premium articles, exclusive newsletters, commenting, and virtual events with our leading journalists
Already have an account? sign in
Register for free to continue reading
Registration is a free and easy way to support our truly independent journalism
By registering, you will also enjoy limited access to Premium articles, exclusive newsletters, commenting, and virtual events with our leading journalists
Already have an account? sign in