Brexit: Ministers warned against trade deal with Gulf states over 'appalling' human rights record
Trade secretary Anne-Marie Trevelyan kicking off talks in Saudi Arabia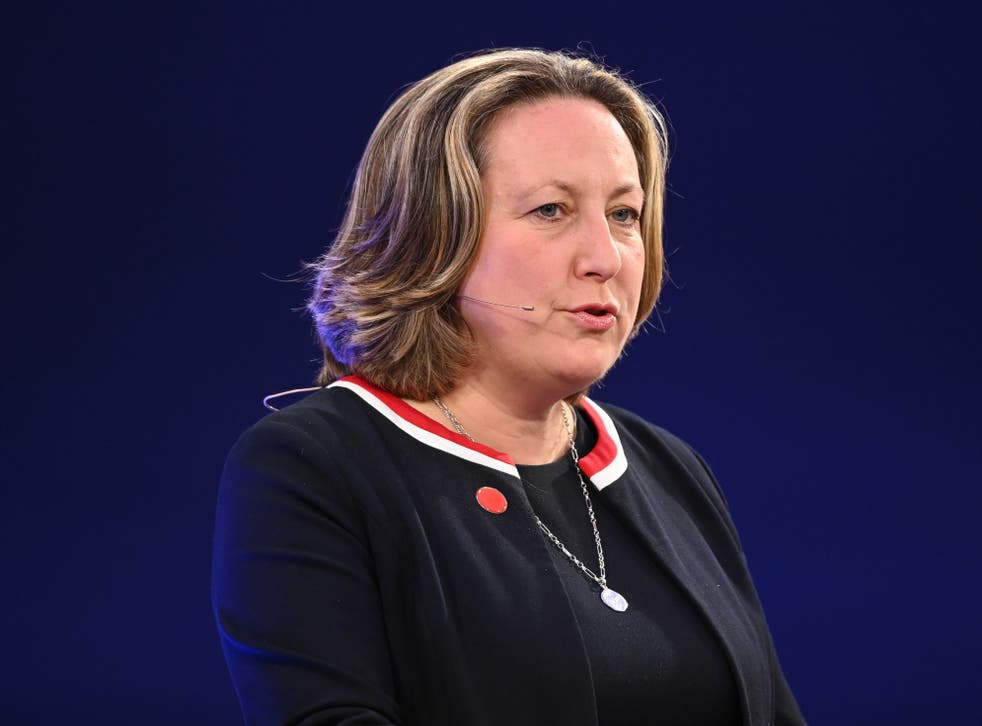 Boris Johnson's government has been warned against a post-Brexit free trade deal with a group Gulf states over the "appalling" record on human rights.
Union chiefs and campaigners urged ministers to rethink its approach as talks on a deal between the UK and six Gulf nations kick off on Wednesday in Saudi Arabia.
International trade secretary Anne-Marie Trevelyan will meet representatives of the Gulf Co-operation Council (GCC) in Riyadh to begin negotiations with the bloc.
Register for free to continue reading
Registration is a free and easy way to support our truly independent journalism
By registering, you will also enjoy limited access to Premium articles, exclusive newsletters, commenting, and virtual events with our leading journalists
Already have an account? sign in
Register for free to continue reading
Registration is a free and easy way to support our truly independent journalism
By registering, you will also enjoy limited access to Premium articles, exclusive newsletters, commenting, and virtual events with our leading journalists
Already have an account? sign in
Join our new commenting forum
Join thought-provoking conversations, follow other Independent readers and see their replies