Brexit row over EU diplomatic status pushes UK further into isolation
Analysis: Issue viewed as another example of UK government's pettiness over Europe underneath all the talk of 'Global Britain', explains Kim Sengupta
Thursday 21 January 2021 18:06 GMT
Comments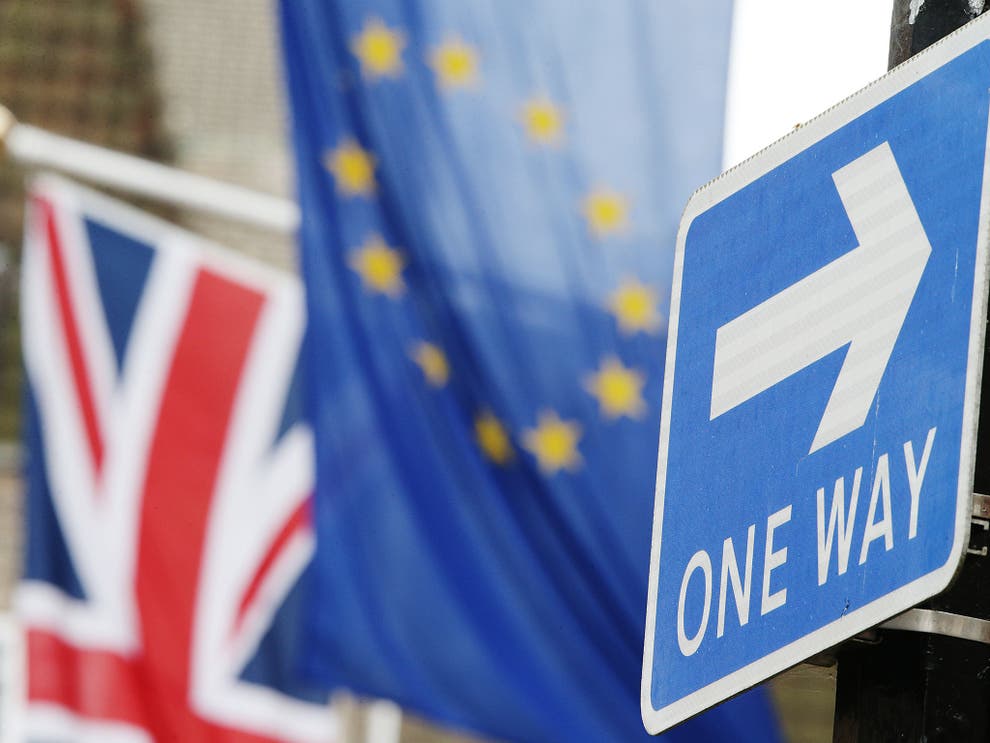 In 143 nations around the world, from Afghanistan to Zambia, the European Union's diplomatic missions are given the same rights as those of sovereign states.  
This is the case even in countries on which the European Union has imposed sanctions, including Russia, Syria and Venezuela; as well as other states where the missions have held governments to account over human rights abuse. And they have sovereign status in countries with the world's largest economies including the US, Japan, China and India.
The exception is Boris Johnson's government, which is insisting that the EU mission here, set up after Brexit, should have the same status as multinational bodies, such as, for example, the International Maritime Organisation.  
Join our commenting forum
Join thought-provoking conversations, follow other Independent readers and see their replies