Government 'failed' children with special educational needs in pandemic, inquiry by MPs finds
Report should be 'wake-up call' to ministers, union leader says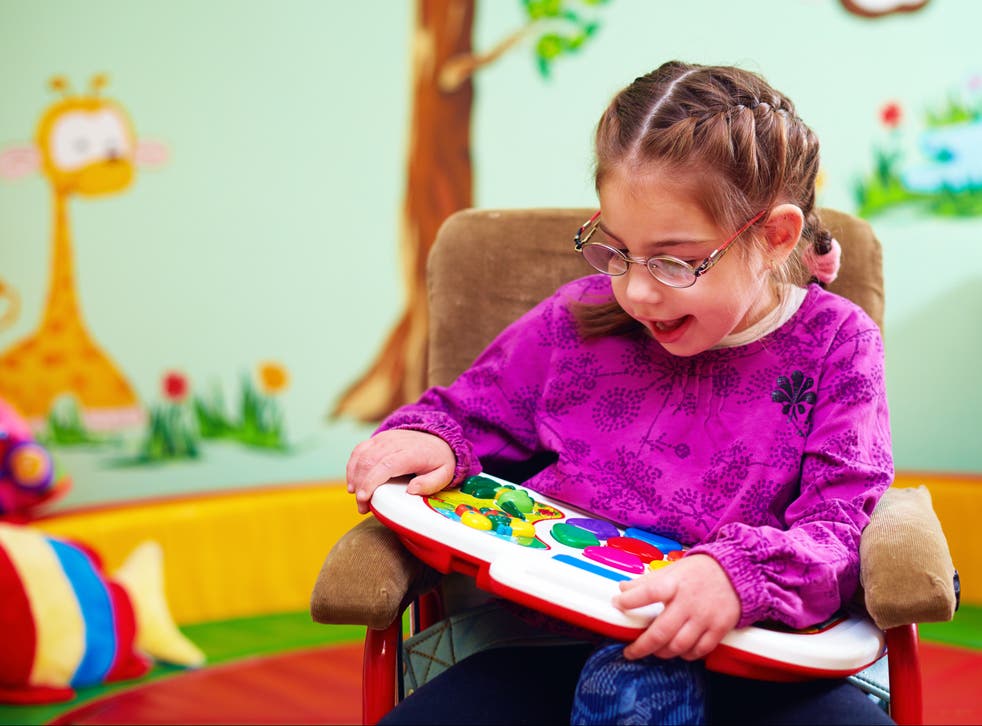 Children with special educational needs and disabilities (SEND) have been "failed" by the government during the coronavirus pandemic, an inquiry by MPs has found.
Schools and families were forced to "pick up the pieces" due to a lack of government support, the cross-party group found.
Their report, which looked at the experiences of children and young people with SEND in educational settings during the pandemic, said these pupils and their families felt "forgotten, left-behind and overlooked" over the past year.
Join our new commenting forum
Join thought-provoking conversations, follow other Independent readers and see their replies