Parents face struggle to find nurseries or childminders as pandemic leaves providers bankrupt
Maya Oppenheim reports on the long-term impact of coronavirus on the childcare sector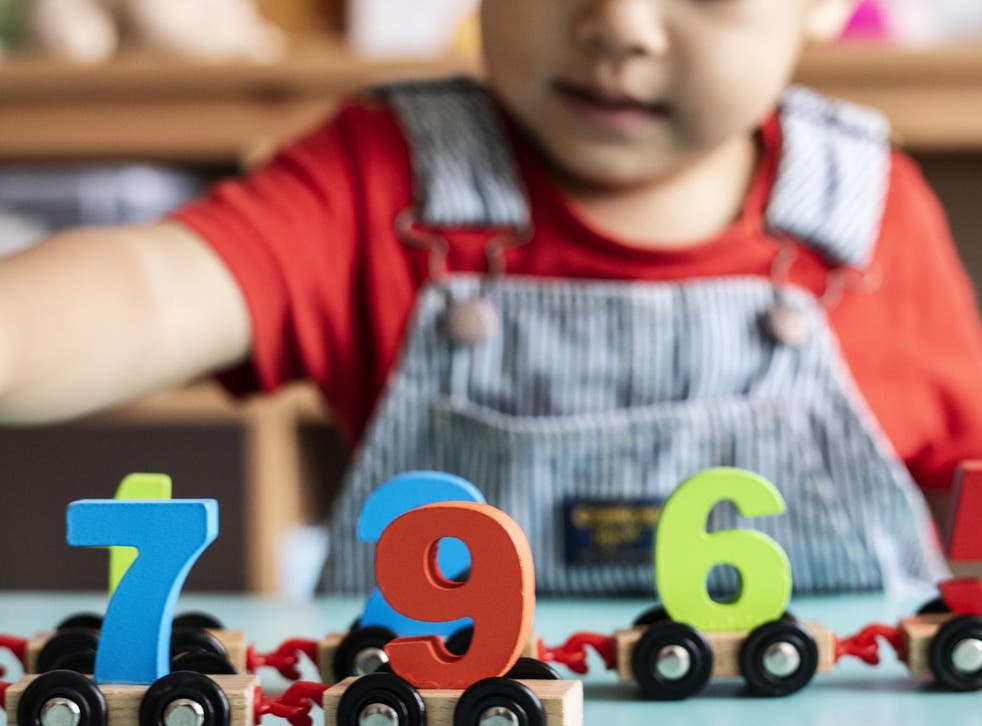 Parents will struggle to find nurseries or childminders to send their children to as providers are sent out of business by the coronavirus crisis, experts warn.
Roughly two-thirds of early-years providers decided to close their doors after the government implemented the lockdown - with many nurseries and childminders attributing their closure to financial issues.
The majority of services that decided to stay open are losing money due to a sharp drop in demand in the wake of the coronavirus crisis.
Join our new commenting forum
Join thought-provoking conversations, follow other Independent readers and see their replies