Coronavirus: Education leaders criticise 'failed' free school meals voucher scheme for children during lockdown
'System has been incredibly difficult for families to access,' one head teacher tells Zoe Tidman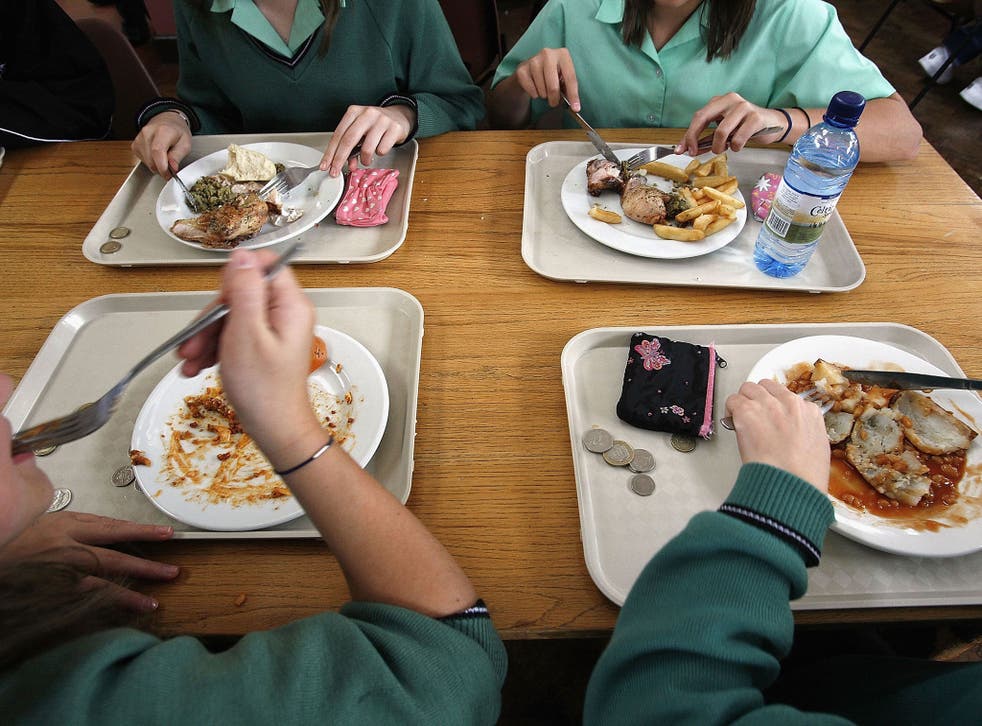 Children have been struggling to receive food vouchers while schools have been closed due to coronavirus despite a government scheme designed to fill the gap, headteachers have said.
Pupils normally on free school meals have been offered vouchers to ensure they do not go hungry while staying at home, but education leaders have told The Independent the government scheme – which has been running for more than a month – has been rife with problems.
Steve Chalke, the founder of the Oasis trust – which has around 50 schools in England – said they estimated nearly 6,000 children had not received their vouchers last month out of 12,000 eligible pupils across his trust and eight others they work with.
Join our new commenting forum
Join thought-provoking conversations, follow other Independent readers and see their replies