Covid hospital patients 'suffering from PTSD', says study
New research provides evidence that Covid-19 can have serious mental health consequences in survivors, reports Kate Ng
Tuesday 09 February 2021 07:10 Comments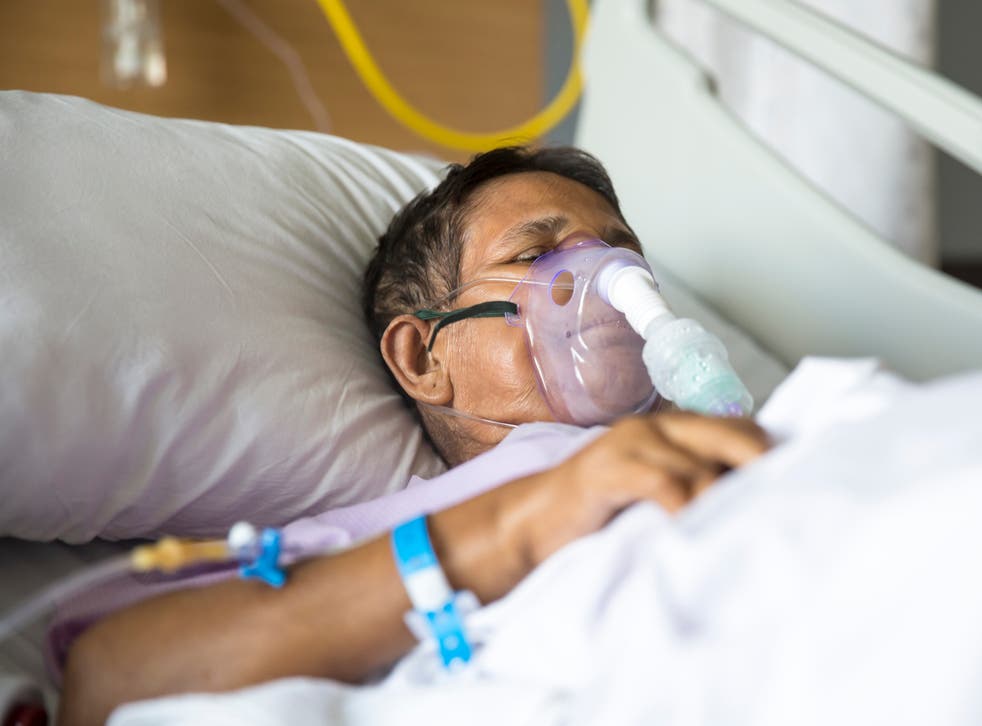 A significant number of Covid-19 patients who are admitted to hospital later suffer post-traumatic stress disorder (PTSD), especially if they required a ventilator during their treatment, a study suggests.
Researchers said patients could experience extensive symptoms of PTSD, including intrusive thoughts or imagery, waves of strong feelings, being easily startled, trying to "erase" memories, and avoiding talking about what happened.
The study was carried out by the Royal College of Psychiatrists and published in the BJPsych Open journal. Some 13,049 survivors in the UK who had had suspected or confirmed coronavirus participated.
Join our new commenting forum
Join thought-provoking conversations, follow other Independent readers and see their replies