One in five people in UK unlikely to get coronavirus vaccine, study finds
Experts are worried by high levels of anti-vaccine scepticism 'at a time when there's significant lack of confidence in the government', writes Adam Forrest
Thursday 24 September 2020 00:58 BST
Comments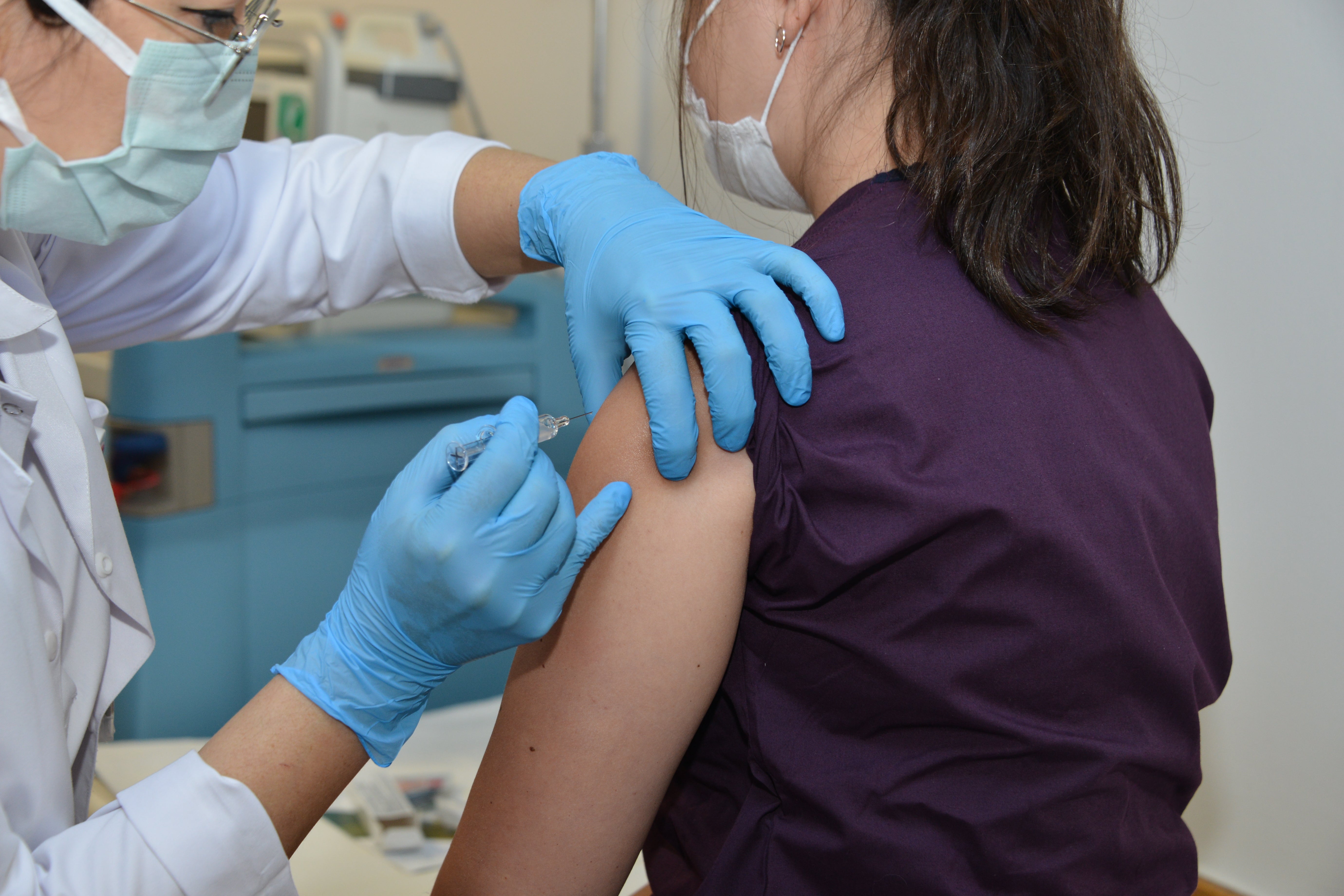 One in five people in the UK say they are unlikely to get a coronavirus vaccine if one is approved, according to a new study which found "concerning" levels of mistrust and misinformation.
The major survey shows the scale of the task facing the government in convincing the British public of the critical role vaccination could play in eliminating the virus.
Three-quarters (78 per cent) of 17,500 adults polled by University College London researchers said they would be "likely" to get vaccinated for Covid-19, with 49 per cent saying they were "very likely" to do so.
Join our commenting forum
Join thought-provoking conversations, follow other Independent readers and see their replies