'No fault' evictions rise by 63% as private renters hit by cost of living crisis
Eviction action higher than before pandemic, as growing number of tenants 'sucked' into trouble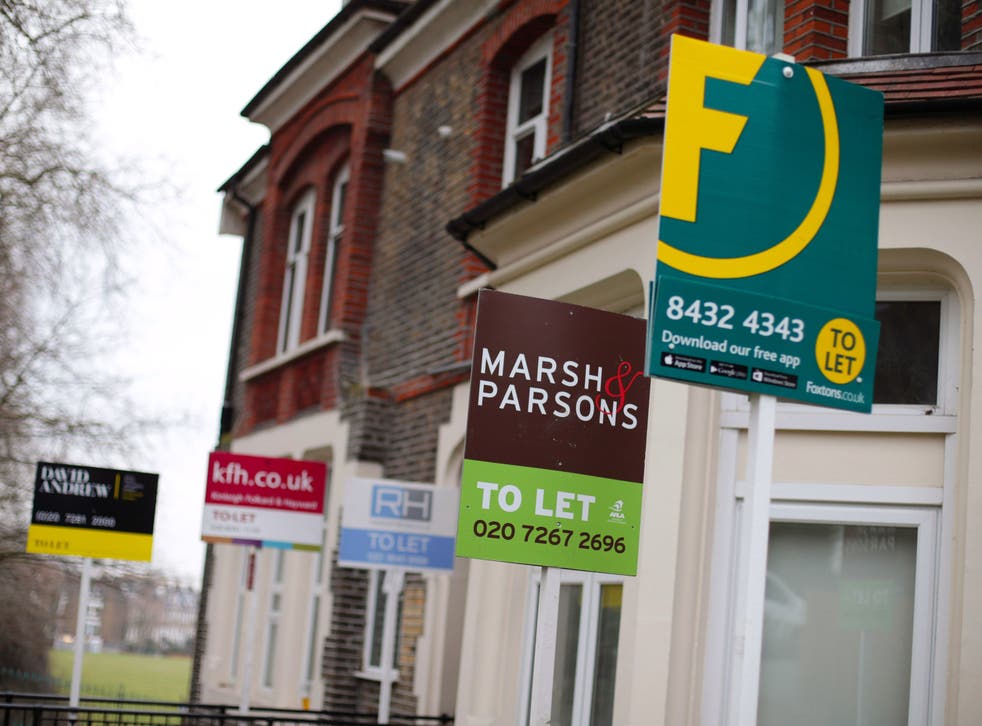 Private tenants are facing a massive spike in landlords launching "no fault" eviction proceedings, just as the cost of living crisis pushes a growing number of renters into debt.
The latest figures show there were just over 3,700 evictions by private landlords in England and Wales between January and March – an increase by over a third (38 per cent) on the previous quarter.
Crisis said a rising number of private renters were getting "sucked" into the living cost crisis, as the homelessness charity condemned "government inaction over the spiralling costs of energy, rent and food".
Register for free to continue reading
Registration is a free and easy way to support our truly independent journalism
By registering, you will also enjoy limited access to Premium articles, exclusive newsletters, commenting, and virtual events with our leading journalists
Already have an account? sign in
Register for free to continue reading
Registration is a free and easy way to support our truly independent journalism
By registering, you will also enjoy limited access to Premium articles, exclusive newsletters, commenting, and virtual events with our leading journalists
Already have an account? sign in
Join our new commenting forum
Join thought-provoking conversations, follow other Independent readers and see their replies