Workers cannot expect pay rises to keep up with soaring cost of living, Treasury warns
Chief Secretary Simon Clarke said pay claims to match inflation will simply push prices even higher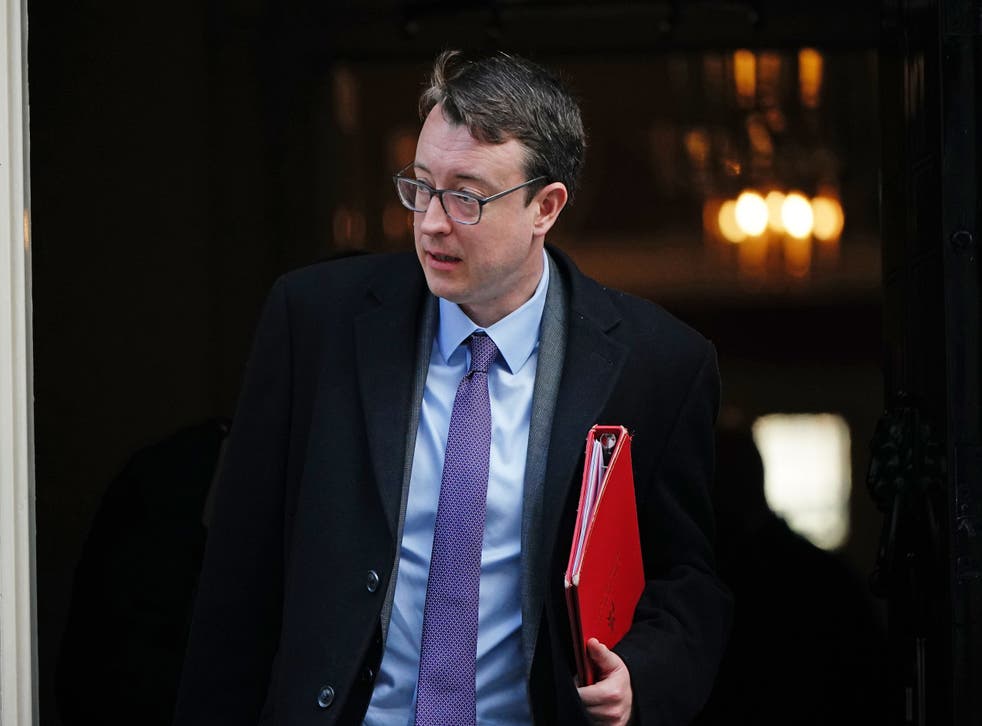 The Government has issued a fresh warning to workers that they cannot expect pay rises to keep up with the soaring cost of living.
Treasury chief secretary Simon Clarke said pay demands which seek to match the rate of inflation risked creating a 1970s-style wage-price spiral, pushing prices in the shops even higher.
His intervention came after the Bank of England forecast inflation was set to hit 11% in the autumn as it hiked interest rates to 1.25% – the fifth successive rise.
Register for free to continue reading
Registration is a free and easy way to support our truly independent journalism
By registering, you will also enjoy limited access to Premium articles, exclusive newsletters, commenting, and virtual events with our leading journalists
Already have an account? sign in
Register for free to continue reading
Registration is a free and easy way to support our truly independent journalism
By registering, you will also enjoy limited access to Premium articles, exclusive newsletters, commenting, and virtual events with our leading journalists
Already have an account? sign in