Working from home has led to people neglecting mental health, study finds
Staff are working longer hours and taking fewer sick days since the coronavirus pandemic shifted work from offices to our homes. Bethany Dawson looks at the impact on employees' mental health
Thursday 10 December 2020 07:43
comments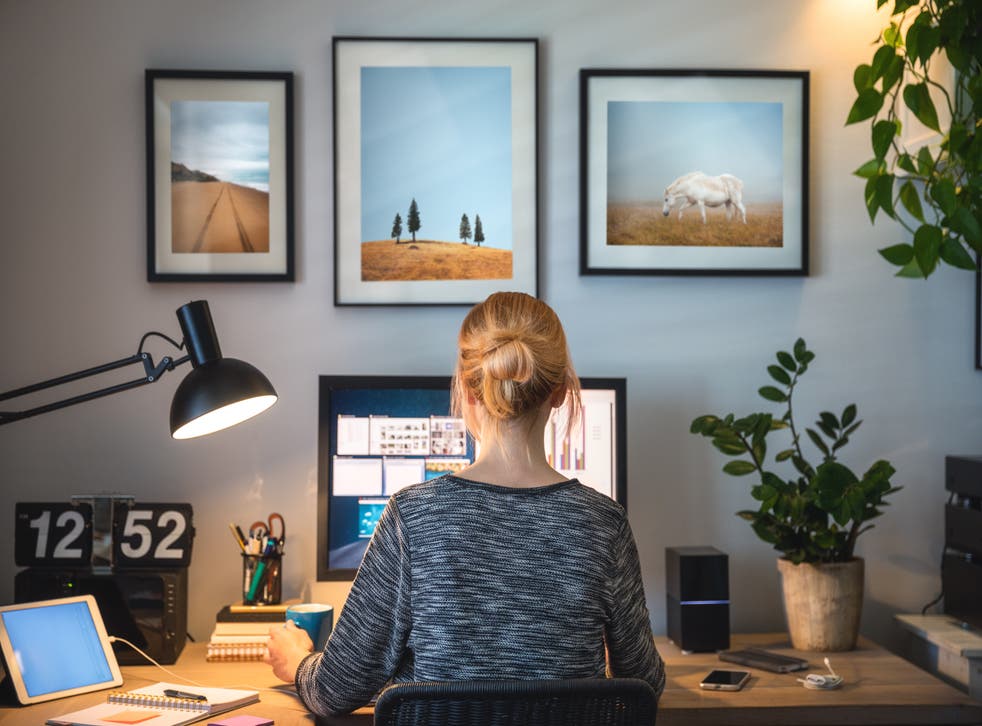 Leer en Español
Workers are putting in longer hours, taking fewer sick days and suffering increased anxiety as the Covid-19 pandemic takes it toll on physical and mental health, research suggests.
Half of 2,000 employees surveyed by insurance giant Aviva said they never fully switch off from work, revealing an "always-on" culture following the merging of home and work as a result of the pandemic.
With leaving the office no longer a marker of the end of the work day, most young adults now regularly check their emails after the virtual office has supposedly closed, the poll found.  
Join our new commenting forum
Join thought-provoking conversations, follow other Independent readers and see their replies