Dairy-rich diet reduces risk of falls and fractures in elderly, study finds
Findings have widespread implications as a public health measure', researchers say
Jane Dalton
Thursday 21 October 2021 21:00 Comments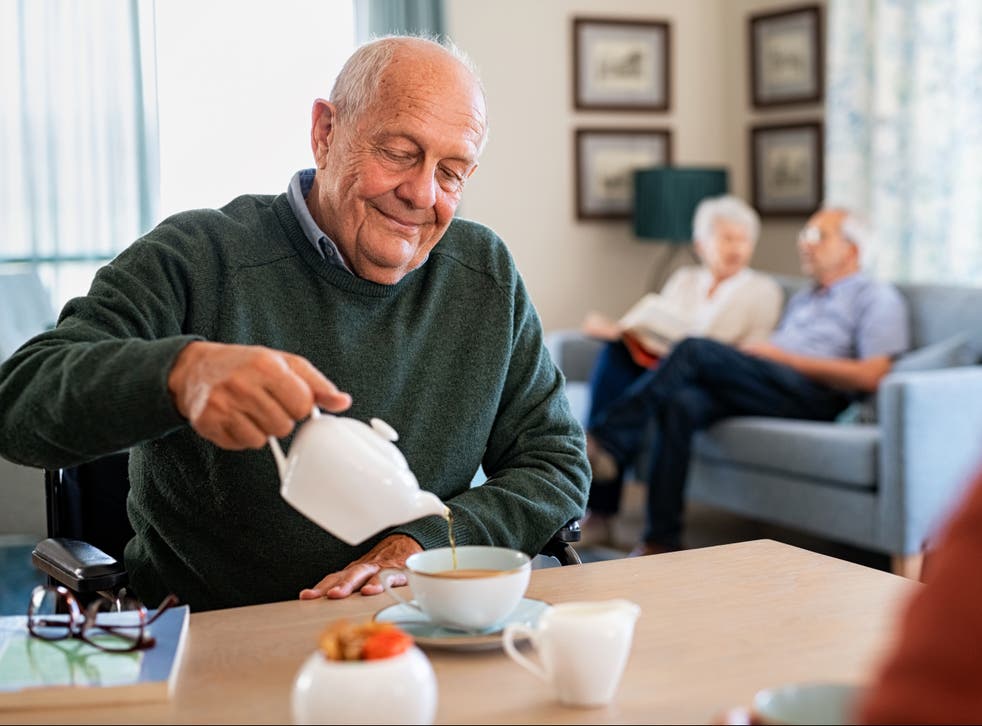 Having a dairy-rich diet reduces the number of falls and fractures in older people living in residential care, a new study has found.
Researchers studying 60 care homes found increasing intake of foods rich in calcium and protein, such as milk and yoghurt, lowered the risk of all fractures by 33 per cent.
The findings have "widespread implications as a public health measure," the researchers - based in Australia, the Netherlands and the US - said as they published their findings.
Register for free to continue reading
Registration is a free and easy way to support our truly independent journalism
By registering, you will also enjoy limited access to Premium articles, exclusive newsletters, commenting, and virtual events with our leading journalists
Already have an account? sign in
Join our new commenting forum
Join thought-provoking conversations, follow other Independent readers and see their replies