Cyclists who kill face longer jail terms with new law to crack down on 'legal loophole'
Cyclists who kill pedestrians can only be jailed for two years under current law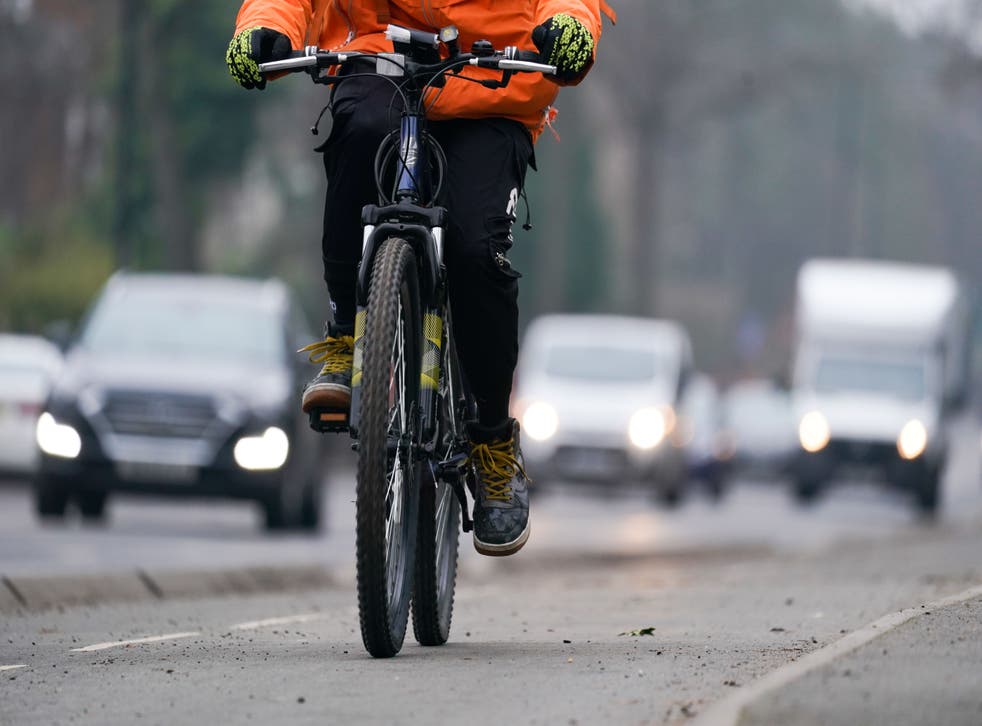 Transport secretary Grant Shapps has pledged to create a "death by dangerous cycling" law that will treat killer cyclists the same as motorists.
Mr Shapps said the law was needed to "impress on cyclists the real harm they can cause when speed is combined with lack of care".
The move will close a legal loophole which means cyclists who kill pedestrians can only be jailed for two years.
Register for free to continue reading
Registration is a free and easy way to support our truly independent journalism
By registering, you will also enjoy limited access to Premium articles, exclusive newsletters, commenting, and virtual events with our leading journalists
Already have an account? sign in
Register for free to continue reading
Registration is a free and easy way to support our truly independent journalism
By registering, you will also enjoy limited access to Premium articles, exclusive newsletters, commenting, and virtual events with our leading journalists
Already have an account? sign in