Has government weathered Dominic Cummings-gate? PR experts weigh in
Prime minister's top aide 'doesn't give a flying f***' about controversy, one PR boss – who predicts he will survive the furore – tells Adam Forrest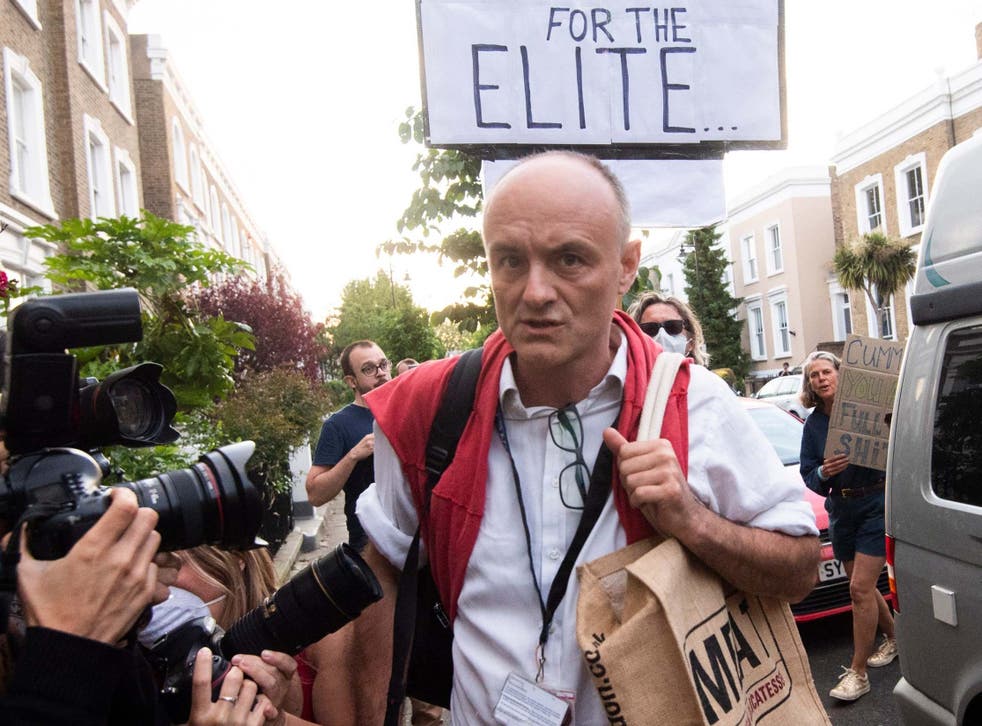 Boris Johnson and his team at No 10 may have been hoping the storm surrounding Dominic Cummings's trip from London to Durham during lockdown was finally beginning to calm.
Yet the statement by Durham Police on Thursday – revealing the aide's trip to Barnard Castle "might have been a minor breach" of lockdown rules – has guaranteed the storm rages on.
PR experts and political analysts are divided on whether Mr Cummings will have to go. While some believe he has weathered the worst of the controversy, others think the media coverage over next few days could still prove crucial in deciding his future.
Join our new commenting forum
Join thought-provoking conversations, follow other Independent readers and see their replies