Britain has a serious problem with racism, say voters in new survey
Exclusive: New research suggests many people of colour believe UK still has some way to go on racism. By Nadine White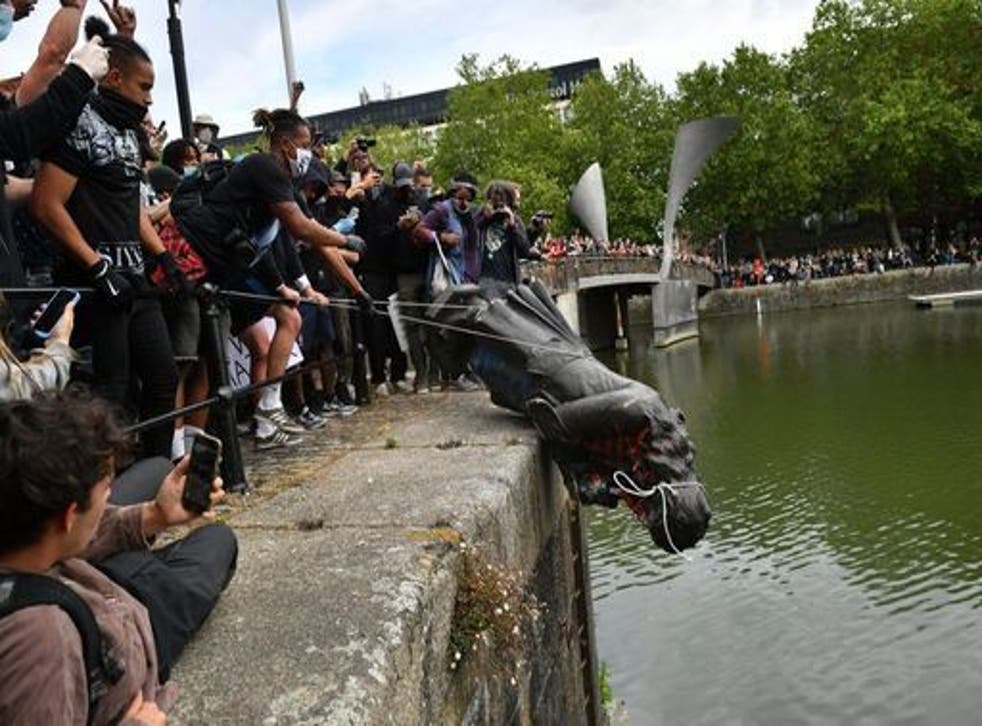 A significant proportion of the British public believe the UK has yet to face up to its problem with racism, an exclusive survey suggests.
From the government and police to the media and royal family, many voters believe these institutions are racist and the number increases markedly among Black, Asian and minority ethnic (Bame) respondents, according to a poll by BMG Research for The Independent.
As calls for the government to publish the race commission's report into inequalities intensify, four months after the initial publication deadline, the research found that close to a third (31 per cent) of minority ethnic respondents think the Conservative Party is racist.
Join our new commenting forum
Join thought-provoking conversations, follow other Independent readers and see their replies