'I was incredibly anxious': Glasgow University students share experiences of racism on campus after new report
Students talk to Sam Hancock about their experiences after new report reveals extent of racial abuse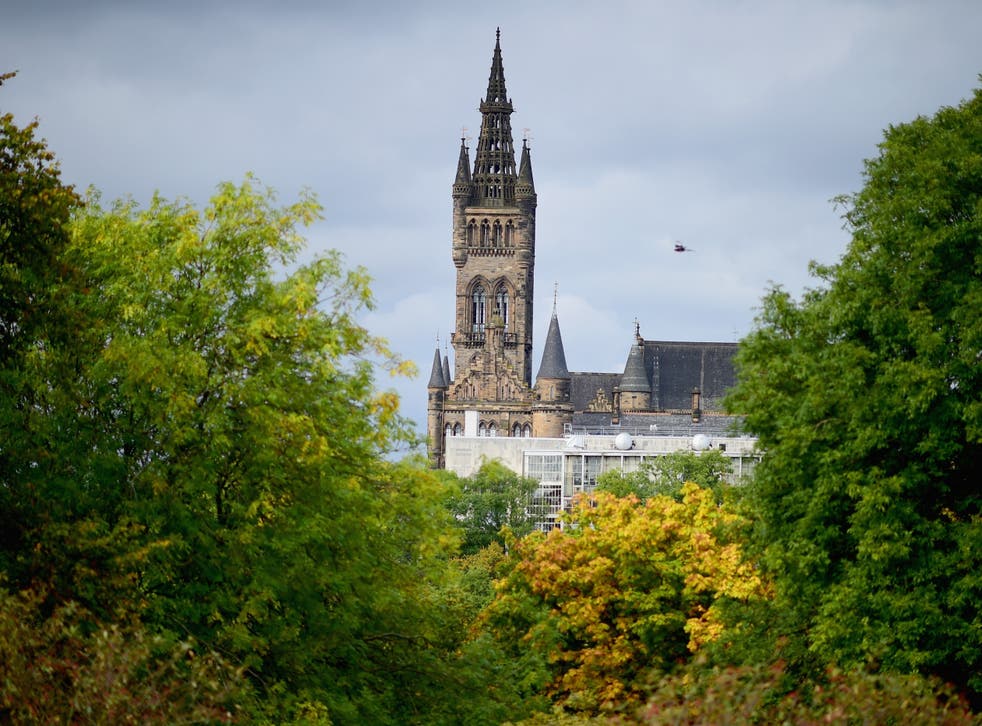 S
tudents from Glasgow University have spoken out after a damning new report suggested at least half of its "ethnic minority" cohort have faced racist abuse on campus.
The survey, carried out by Glasgow in response to a 2019 study by Scotland's Equality and Human Rights Commission (EHRC) into racial harassment at UK universities, was published as part of the university's "effort to address racial inequality," it said in a statement this week.
Five-hundred ethnic minority students answered the questionnaire, while 20 staff members underwent what the university called "very in-depth interviews" to understand how the two groups' experiences compared.
Join our new commenting forum
Join thought-provoking conversations, follow other Independent readers and see their replies