Dozens of residents in buildings with flammable cladding have contemplated suicide, survey finds
Issues have 'hugely affected' mental health of nearly eight in 10 respondents, writes Samuel Osborne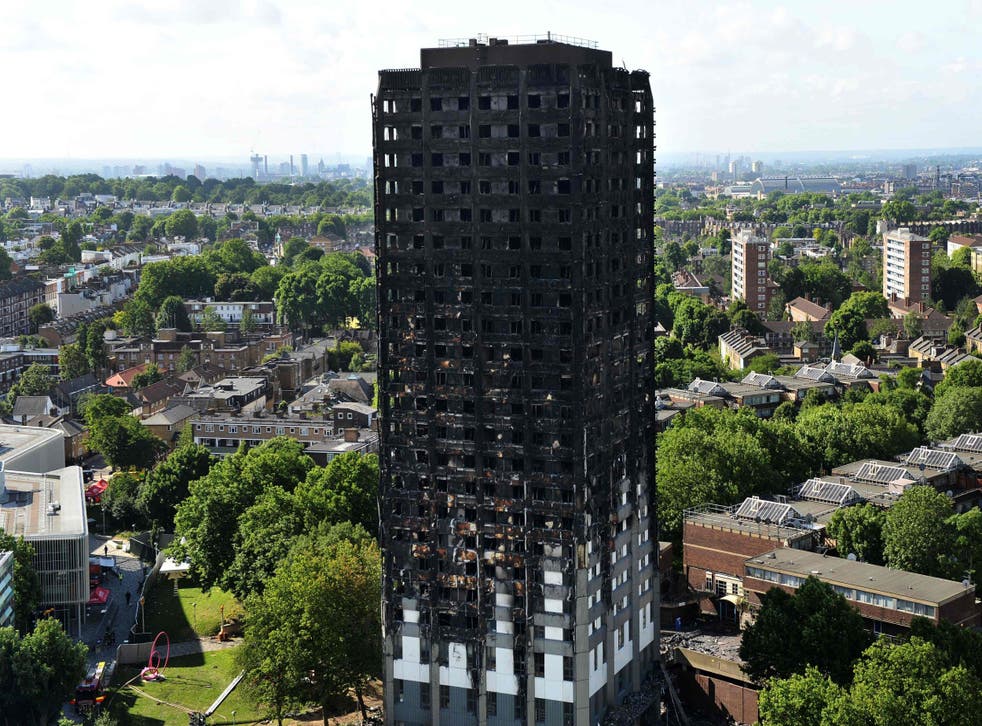 Dozens of people living in buildings with dangerous cladding have contemplated suicide, according to a survey.
Nearly three years after the Grenfell Tower fire, homeowners in residential blocks covered with such flammable materials have spoken of suicidal thoughts, insomnia, and deteriorating mental health, according to the survey, carried out by the campaigning UK Cladding Action Group (UKCAG).
Many homeowners are stuck in properties that cannot be mortgaged or sold, paying large sums for temporary fire safety measures, and facing bills of tens of thousands of pounds to complete removal work.
Register for free to continue reading
Registration is a free and easy way to support our truly independent journalism
By registering, you will also enjoy limited access to Premium articles, exclusive newsletters, commenting, and virtual events with our leading journalists
Already have an account? sign in
Register for free to continue reading
Registration is a free and easy way to support our truly independent journalism
By registering, you will also enjoy limited access to Premium articles, exclusive newsletters, commenting, and virtual events with our leading journalists
Already have an account? sign in
Join our new commenting forum
Join thought-provoking conversations, follow other Independent readers and see their replies