Nicola Sturgeon accuses Tories of 'massive operation' to distract from Partygate with Starmer claims
Cabinet ministers piled pressure on police to look at beer-and-curry gathering – despite normal practice to respect operational independence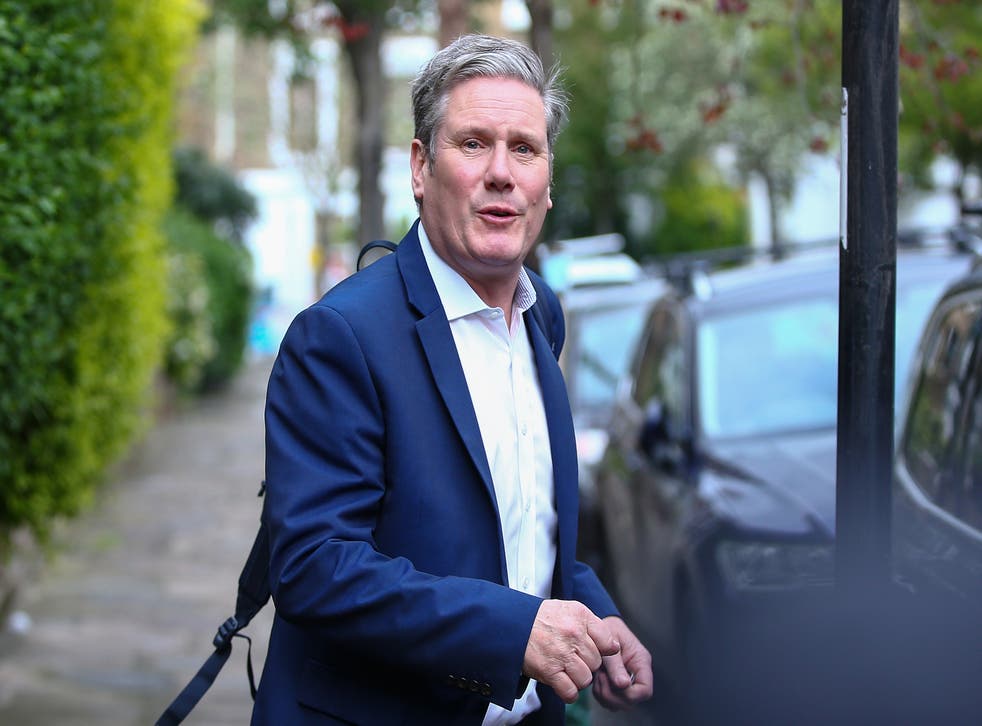 Nicola Sturgeon has accused the Conservatives of a "massive operation" to distract from the Partygate scandal by demanding police action over Keir Starmer's beer-and-curry gathering.
Durham Police is looking again at the meal organised for the Labour leader after campaigning in April last year, after cabinet ministers piled pressure on the force for a rethink.
Sir Keir has pulled out of a speaking event to avoid questions, as some in Labour urge him to pledge to quit if he is fined – to pile pressure on Boris Johnson over his own penalty notice for breaching Covid rules.
Register for free to continue reading
Registration is a free and easy way to support our truly independent journalism
By registering, you will also enjoy limited access to Premium articles, exclusive newsletters, commenting, and virtual events with our leading journalists
Already have an account? sign in
Register for free to continue reading
Registration is a free and easy way to support our truly independent journalism
By registering, you will also enjoy limited access to Premium articles, exclusive newsletters, commenting, and virtual events with our leading journalists
Already have an account? sign in
Join our new commenting forum
Join thought-provoking conversations, follow other Independent readers and see their replies