Methane emissions from cow burps spotted from space for the first time
Findings could help farmers monitor impact of herds on climate change, Thomas Kingsley reports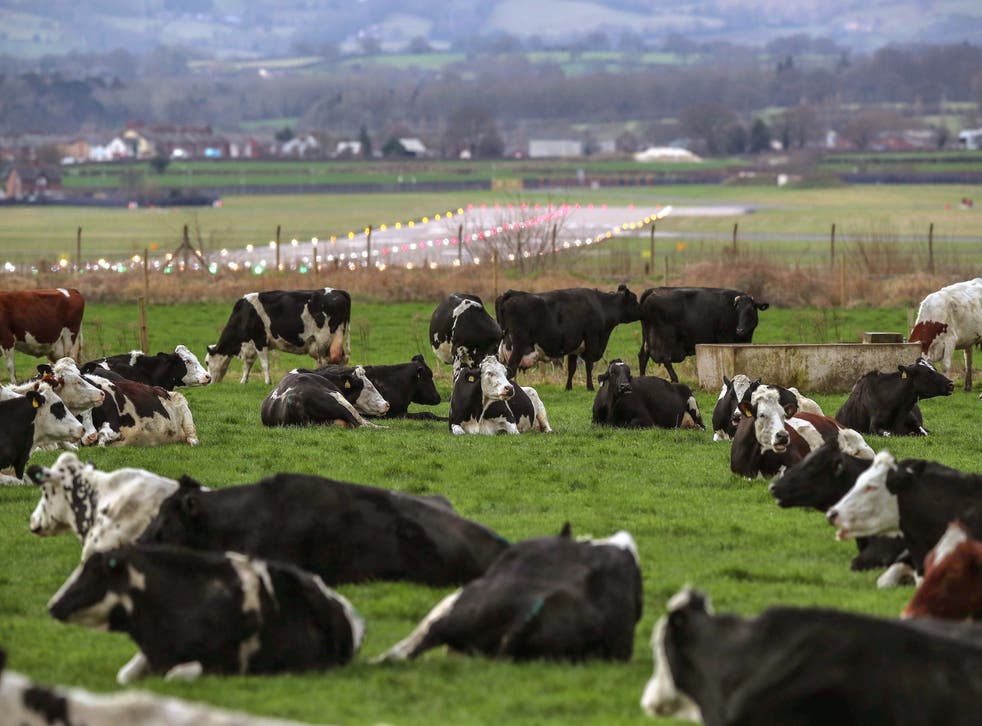 Methane emissions burped by cows have been observed from space for the first time. They were detected by Canadian environmental data company GHG Sat using high-resolution satellites which specialise in monitoring emissions from space. It is hoped that the technology could help farmers cut methane emissions in future.
In February, the company detected methane emissions coming from an agricultural area in California's San Joaquin Valley, and further analysis confirmed the source of the pollution as a cattle feedlot.
The satellites recorded five emissions, says GHG Sat and found that if they were sustained for just one year, enough gas would be released "to power 15,402 homes," the company said.
Join our new commenting forum
Join thought-provoking conversations, follow other Independent readers and see their replies