Support for monarchy in Scotland drops to 45%, poll shows
Survey suggests Scots are more interested in World Cup than Queen's Platinum Jubilee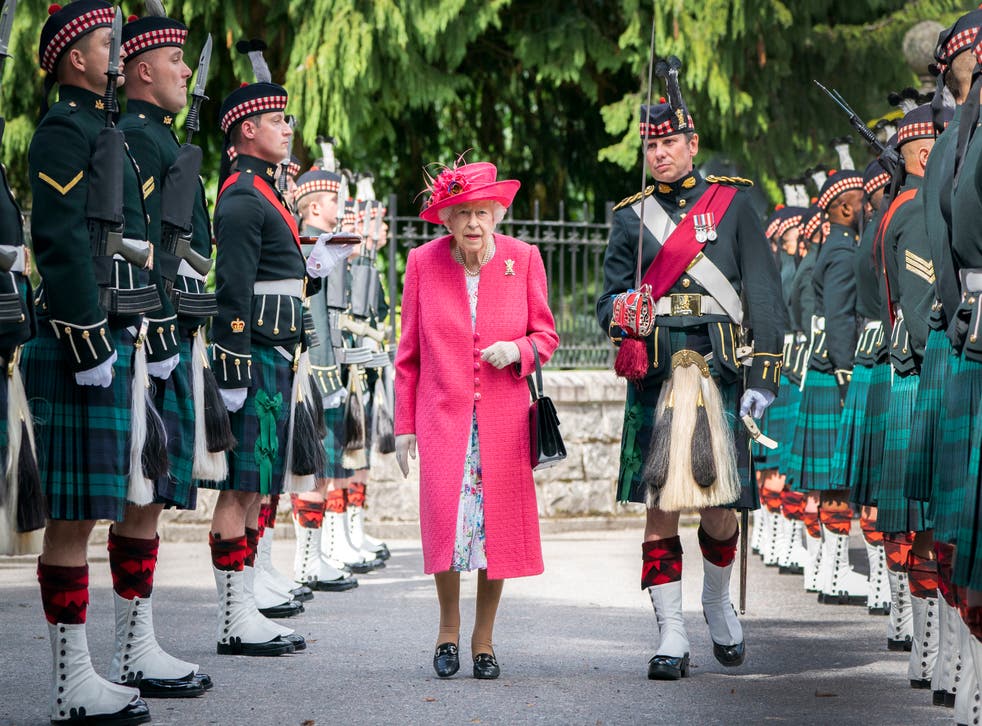 The royal family has work to do to appeal to people in Scotland, those who are young and of ethnic minority communities, according to a new poll.
Six in 10 people (58 per cent) in Britain would like to keep the monarchy for the foreseeable future, while a quarter believe the end of the Queen's reign would be the right time for the country to become a republic, the survey suggested.
Nevertheless 85 per cent expect there will still be a monarchy in a decade's time.
Register for free to continue reading
Registration is a free and easy way to support our truly independent journalism
By registering, you will also enjoy limited access to Premium articles, exclusive newsletters, commenting, and virtual events with our leading journalists
Already have an account? sign in
Register for free to continue reading
Registration is a free and easy way to support our truly independent journalism
By registering, you will also enjoy limited access to Premium articles, exclusive newsletters, commenting, and virtual events with our leading journalists
Already have an account? sign in
Join our new commenting forum
Join thought-provoking conversations, follow other Independent readers and see their replies