Maternity services at risk as midwives plan to quit over pandemic stress
Report suggests 8,000 midwives may depart NHS, writes Maya Oppenheim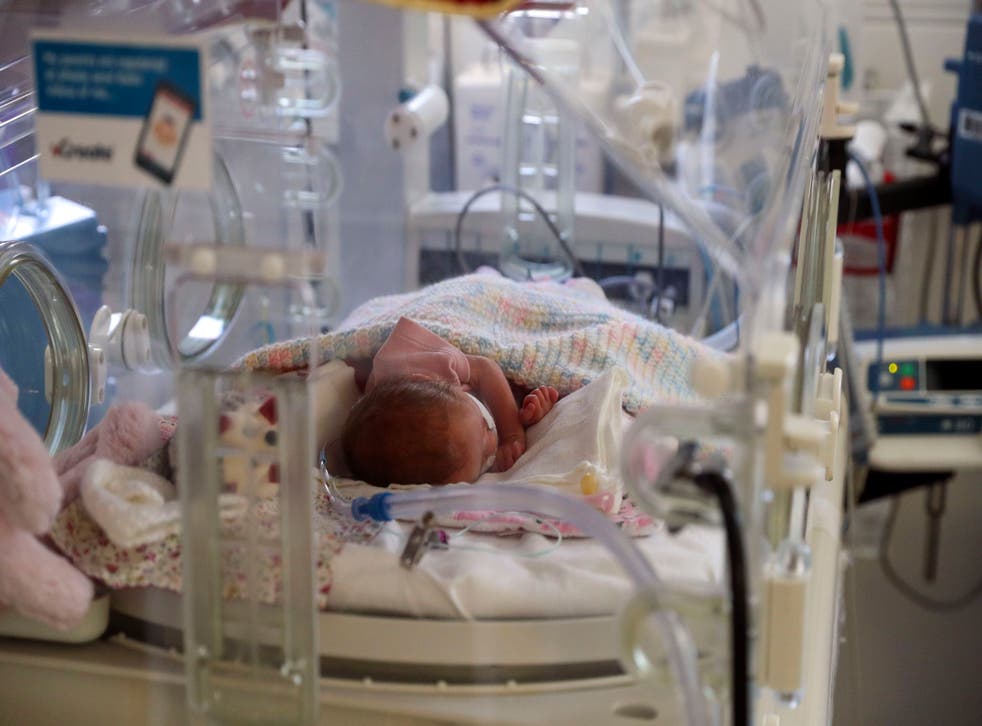 Maternity services are at risk because demoralised midwives are planning to quit the NHS, healthcare leaders have warned.
A new report, carried out by the Institute for Public Policy Research, suggests 8,000 midwives may depart due to the "unprecedented pressure" of the coronavirus pandemic.
Researchers, who surveyed about 1,000 healthcare professionals from around the country in mid-February, discovered that two-thirds reported being mentally exhausted once a week or more.
Join our new commenting forum
Join thought-provoking conversations, follow other Independent readers and see their replies