Reaction to plans to scrap parts of Northern Ireland Protocol 'more muted than expected', says PM
'We don't want to fall out over this. We want a solution,' he said ahead of a vote on the proposed legislation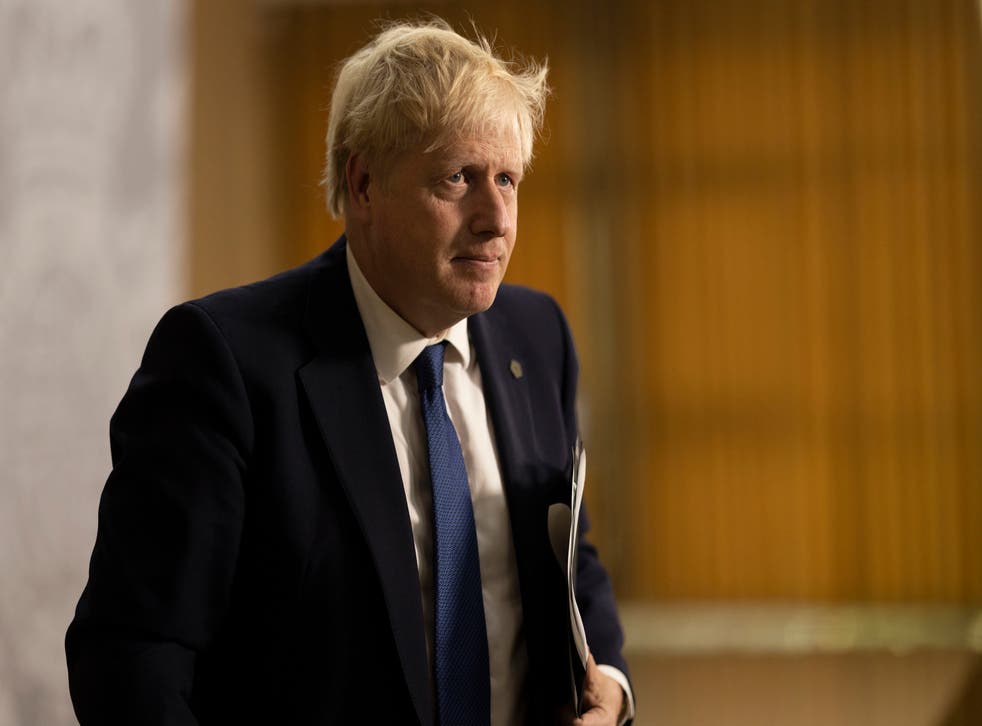 Boris Johnson has insisted that the response to his government's controversial plans to override parts of the Northern Ireland Protocol was more "muted" than expected.
The prime minister made the comment during a visit to Rwanda, while MPs have been preparing to debate the proposed legislation next week.
On Monday, the Northern Ireland Protocol Bill will be given its second reading in the Commons and MPs will vote on whether it can proceed for further consideration.
Register for free to continue reading
Registration is a free and easy way to support our truly independent journalism
By registering, you will also enjoy limited access to Premium articles, exclusive newsletters, commenting, and virtual events with our leading journalists
Already have an account? sign in
Register for free to continue reading
Registration is a free and easy way to support our truly independent journalism
By registering, you will also enjoy limited access to Premium articles, exclusive newsletters, commenting, and virtual events with our leading journalists
Already have an account? sign in
Join our new commenting forum
Join thought-provoking conversations, follow other Independent readers and see their replies