Far-right group 'distributed fake Labour and Tory leaflets in bid to influence by-elections'
The leaflets were part of a plan to dissuade people from voting for either party, film claims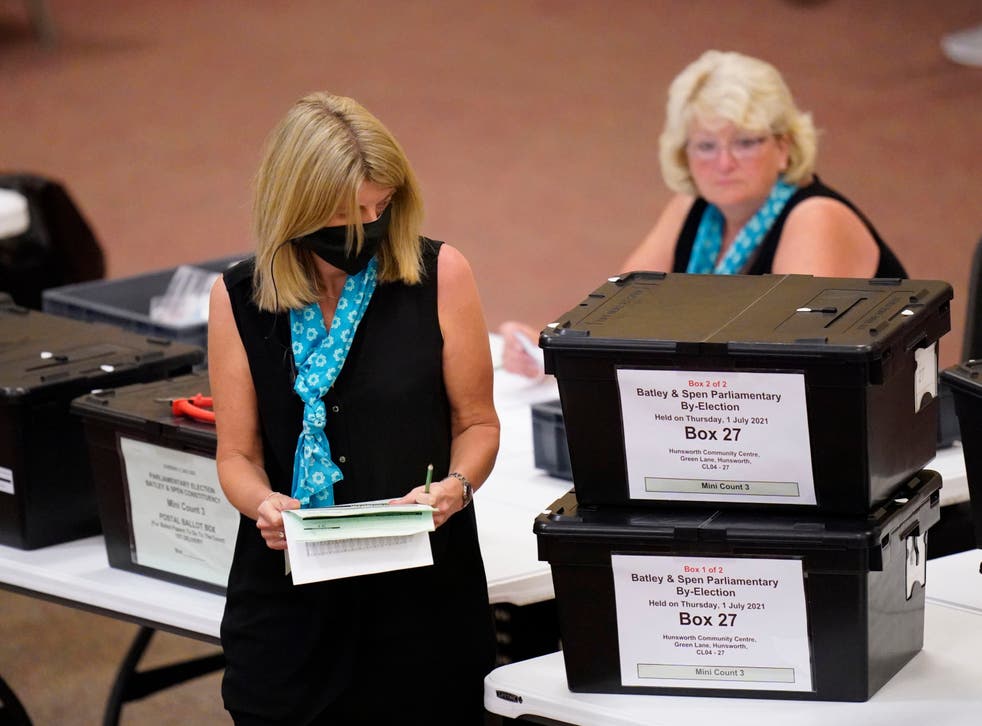 A far-right group mocked up fake Labour and Conservative party leaflets as part of attempts to mislead voters during two parliamentary by-elections, according to a new documentary.
Patriotic Alternative (PA) sought to persuade voters through their use of propaganda against voting for either the Labour Party or the Conservatives, the film claims.
The group distributed thousands of fake leaflets that purported to be from Labour and published by the Trades Union Congress (TUC), according to the Dispatches programme to be aired on Channel 4.
Register for free to continue reading
Registration is a free and easy way to support our truly independent journalism
By registering, you will also enjoy limited access to Premium articles, exclusive newsletters, commenting, and virtual events with our leading journalists
Already have an account? sign in
Register for free to continue reading
Registration is a free and easy way to support our truly independent journalism
By registering, you will also enjoy limited access to Premium articles, exclusive newsletters, commenting, and virtual events with our leading journalists
Already have an account? sign in