Legalising cannabis won't tackle disproportionate policing outcomes for ethnic minorities, crime minister says
The policing and crime minister rejected Sadiq Khan's cannabis review as a possible measure to reduce inequalities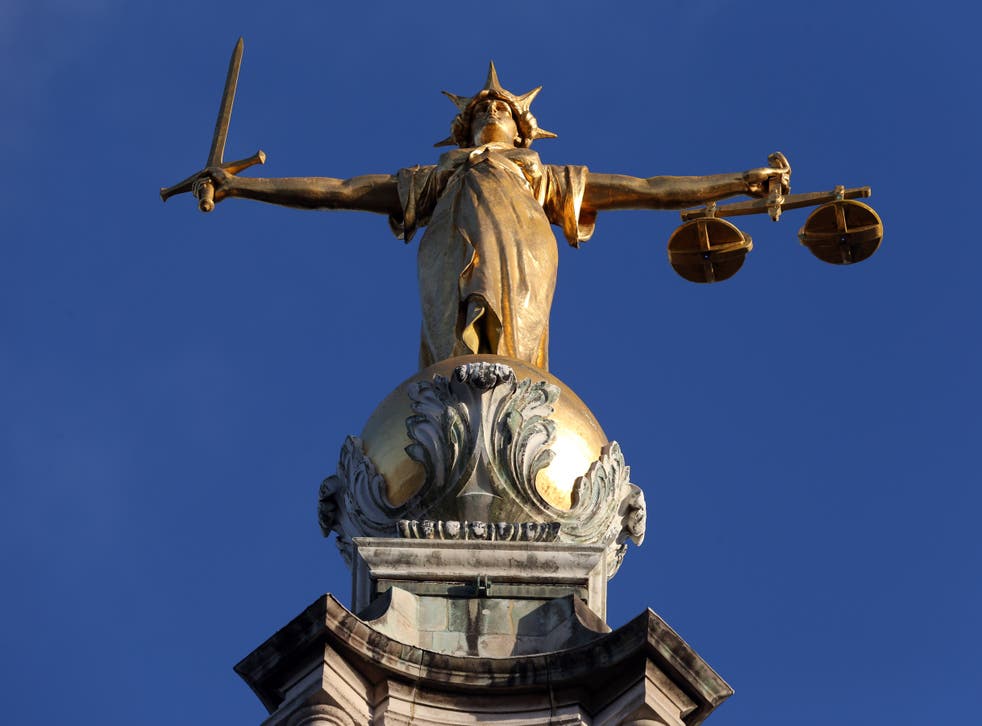 Legalising cannabis won't tackle disproportionate policing outcomes for ethnic minorities but the issue does need to be tackled, the crime minister says.
Sadiq Khan announced this week a review into cannabis legalisation, a measure charities have said could tackle racial inequalities in the criminal justice system which sees Black offenders 1.4 times more likely to be jailed for drug offences compared to their white counterparts.
Although policing and crime minister, Kit Malthouse, strongly opposed the London Mayor's review he said the government does need to address inequality within police outcomes for ethnic groups.
Register for free to continue reading
Registration is a free and easy way to support our truly independent journalism
By registering, you will also enjoy limited access to Premium articles, exclusive newsletters, commenting, and virtual events with our leading journalists
Already have an account? sign in
Register for free to continue reading
Registration is a free and easy way to support our truly independent journalism
By registering, you will also enjoy limited access to Premium articles, exclusive newsletters, commenting, and virtual events with our leading journalists
Already have an account? sign in
Join our new commenting forum
Join thought-provoking conversations, follow other Independent readers and see their replies