Refugee charities refuse to help Home Office with 'immoral scare campaign' against Channel crossings
Government asked for interviews to help social media campaign hoping to persuade refugees against Channel crossings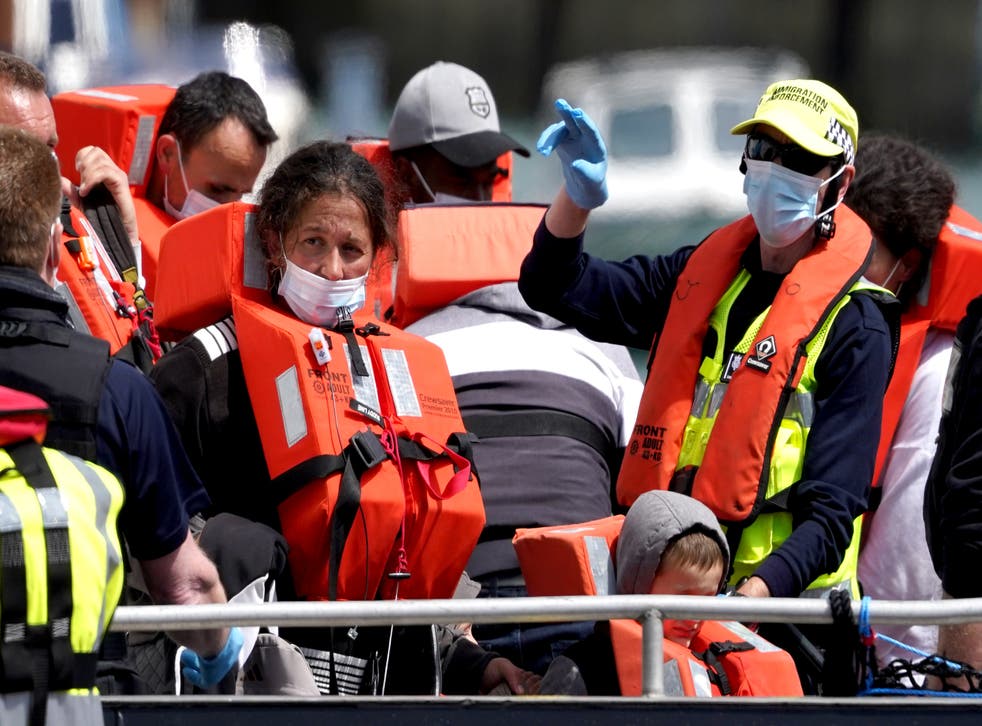 Charities have rebuffed the Home Office's attempts to use their expertise in communications campaigns aiming to deter asylum seekers from crossing the English Channel.
Several advocacy groups have refused to take part in what they labelled an "immoral scare campaign" and "sleazy PR exercise", as the government seeks to criminalise migrants who arrive in small boats.
Under British law, people must be present in the UK to claim asylum but there is no asylum via to reach the country for that purpose and resettlement schemes are limited.
Register for free to continue reading
Registration is a free and easy way to support our truly independent journalism
By registering, you will also enjoy limited access to Premium articles, exclusive newsletters, commenting, and virtual events with our leading journalists
Already have an account? sign in
Register for free to continue reading
Registration is a free and easy way to support our truly independent journalism
By registering, you will also enjoy limited access to Premium articles, exclusive newsletters, commenting, and virtual events with our leading journalists
Already have an account? sign in
Join our new commenting forum
Join thought-provoking conversations, follow other Independent readers and see their replies