Cash-strapped council shelled out £160,000 to keep chief executive who broke Covid laws
Exclusive: Sheffield City Council is cutting services to save money - but still forked out on process that allowed disgraced Kate Josephs to keep job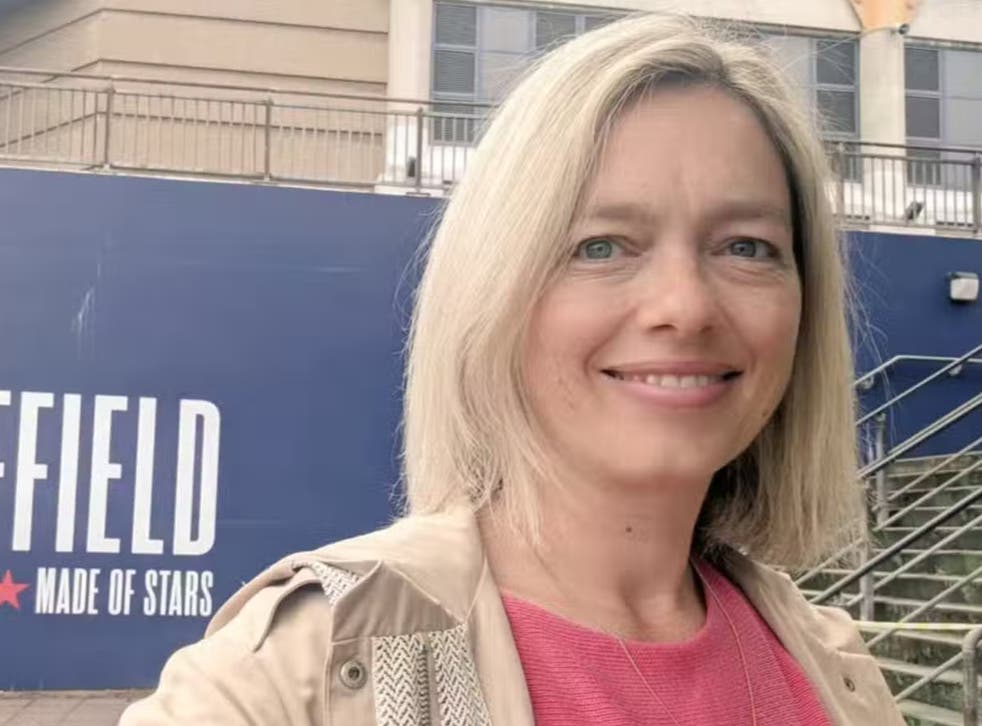 A cash-strapped council forked out more than £160,000 to keep hold of its chief executive after she broke coronavirus laws by throwing a party, it has emerged.
Sheffield City Council is currently facing the financial abyss after its £25m emergency reserves for the year ran out last month – meaning services will now be slashed.
But the precarious financial position did not stop the authority from coughing up huge amounts of cash on a process that effectively granted disgraced chief executive Kate Josephs six months off work fully paid before welcoming her back into her role in June.
Register for free to continue reading
Registration is a free and easy way to support our truly independent journalism
By registering, you will also enjoy limited access to Premium articles, exclusive newsletters, commenting, and virtual events with our leading journalists
Already have an account? sign in
Register for free to continue reading
Registration is a free and easy way to support our truly independent journalism
By registering, you will also enjoy limited access to Premium articles, exclusive newsletters, commenting, and virtual events with our leading journalists
Already have an account? sign in
Join our new commenting forum
Join thought-provoking conversations, follow other Independent readers and see their replies