Skateboarding helps middle-aged with health issues, study finds
Older people take up skateboarding to deal with breakups, look cool on television and prevent dementia, reports Furvah Shah
Tuesday 04 January 2022 22:16 Comments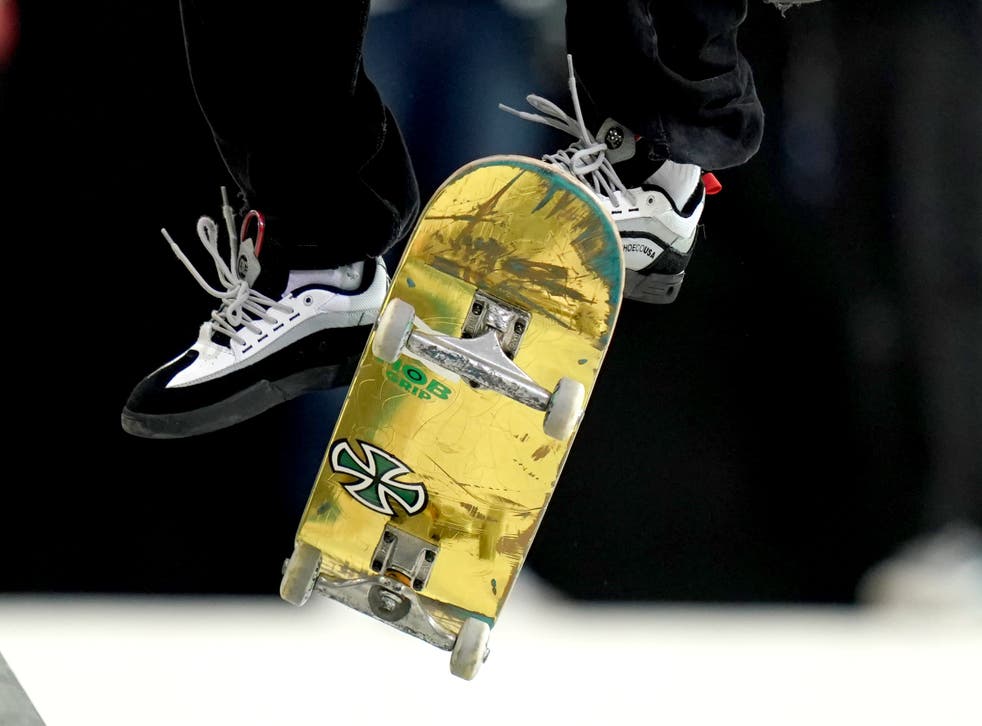 Leer en Español
Skateboarding for middle-aged people helps them navigate health issues, bond with their children and cope with personal challenges, a study has found.
The study by Dr Paul O'Connor, a lecturer at the University of Exeter, involved interviews with middle-aged skateboarders and observations of skating communities in the UK and Hong Kong.
Dr O'Connor found older people who take part in the sport described it as a "spiritual outlet" in their lives which helps them build friendships, freedom and a wider community.
Join our new commenting forum
Join thought-provoking conversations, follow other Independent readers and see their replies