Government admits spying on MPs' emails was unlawful
Green Party politicians demand 'public confession' after settlement reached in European Court of Human Rights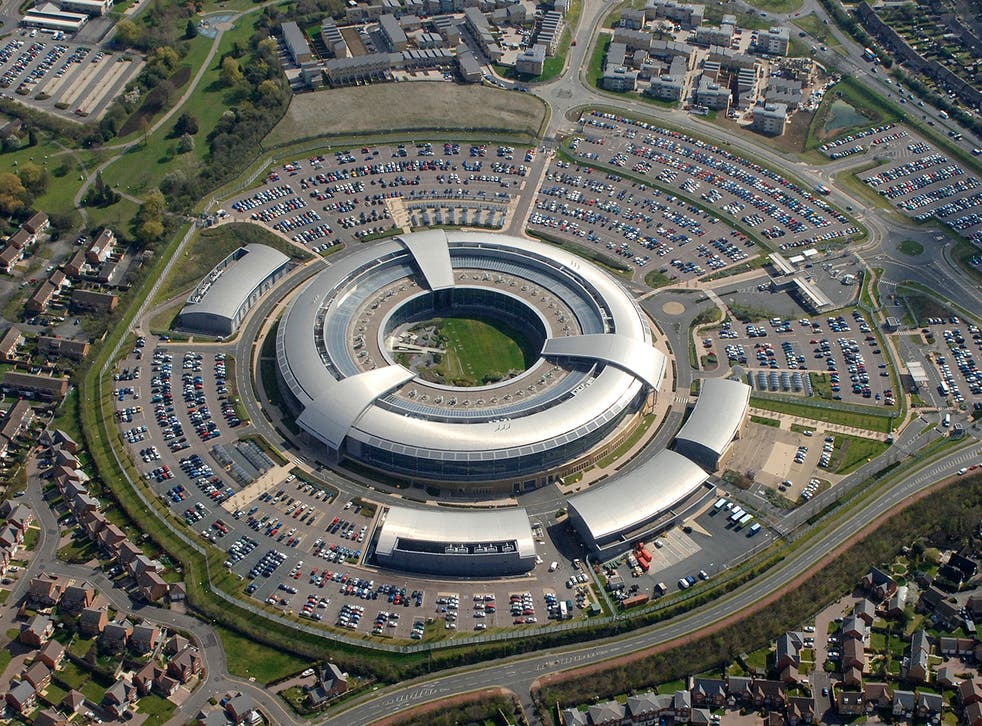 The British government has admitted that spying on MPs' communications by security services was unlawful.
A settlement was reached at the European Court of Human Rights following a seven-year legal battle that was sparked by Edward Snowden's leaks on global surveillance programmes.
Green Party MP Caroline Lucas and peer Baroness Jenny Jones, who brought the case, called for a "public confession" that the blanket surveillance of parliamentary communications was both wrong and illegal.
Register for free to continue reading
Registration is a free and easy way to support our truly independent journalism
By registering, you will also enjoy limited access to Premium articles, exclusive newsletters, commenting, and virtual events with our leading journalists
Already have an account? sign in
Register for free to continue reading
Registration is a free and easy way to support our truly independent journalism
By registering, you will also enjoy limited access to Premium articles, exclusive newsletters, commenting, and virtual events with our leading journalists
Already have an account? sign in
Join our new commenting forum
Join thought-provoking conversations, follow other Independent readers and see their replies