UK government seen as most likely to 'ignore the rules', large European study finds
According to study, 66 per cent of people in UK and 70 per cent in Poland feel their government is not well respected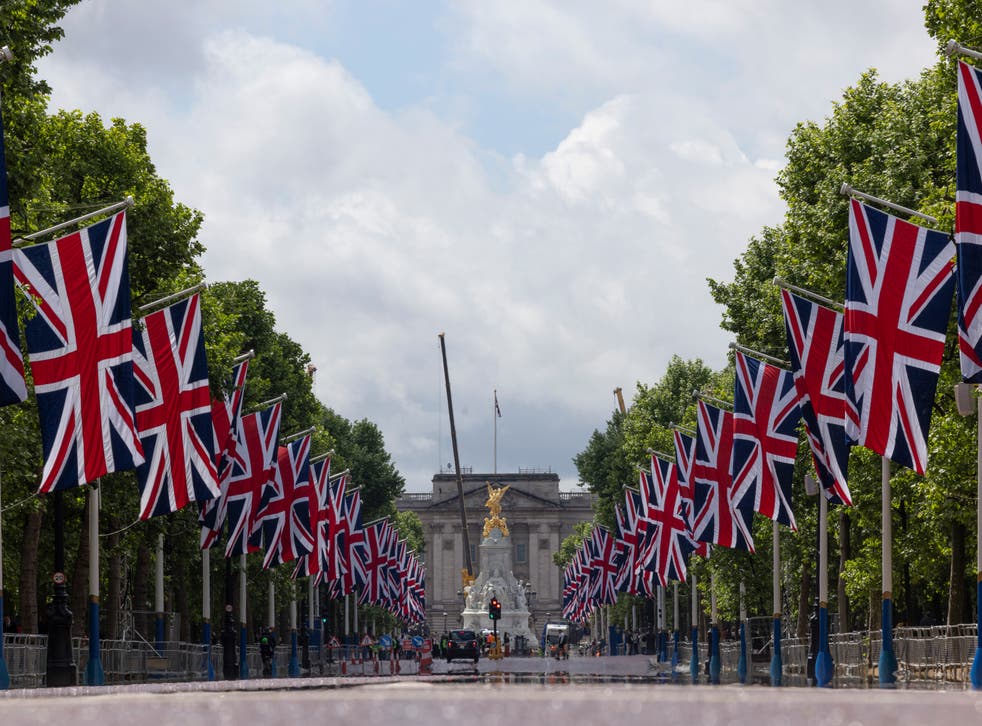 A new study has revealed that people in the UK are more likely than those in any other European nation to declare that their government "ignores rules".
In the wake of Boris Johnson's Partygate scandal, a large EU-funded study across six states in Europe showed that 62 per cent of people in the UK think their government ignores rules and procedures.
In Poland, where the administration has often been accused of authoritarianism, 50 per cent of the respondents believed that their government has no regard for the rules.
Register for free to continue reading
Registration is a free and easy way to support our truly independent journalism
By registering, you will also enjoy limited access to Premium articles, exclusive newsletters, commenting, and virtual events with our leading journalists
Already have an account? sign in
Register for free to continue reading
Registration is a free and easy way to support our truly independent journalism
By registering, you will also enjoy limited access to Premium articles, exclusive newsletters, commenting, and virtual events with our leading journalists
Already have an account? sign in
Join our new commenting forum
Join thought-provoking conversations, follow other Independent readers and see their replies