Lindsey Graham's probe of FBI and Mueller is running out of time
The Senate has fewer than 50 days left on its calendar before the 2020 elections, not enough time for the Senate Judiciary Committee to interview all the key players in its probe into 2016 FBI misconduct, writes US political correspondent Griffin Connolly
Monday 15 June 2020 20:44 Comments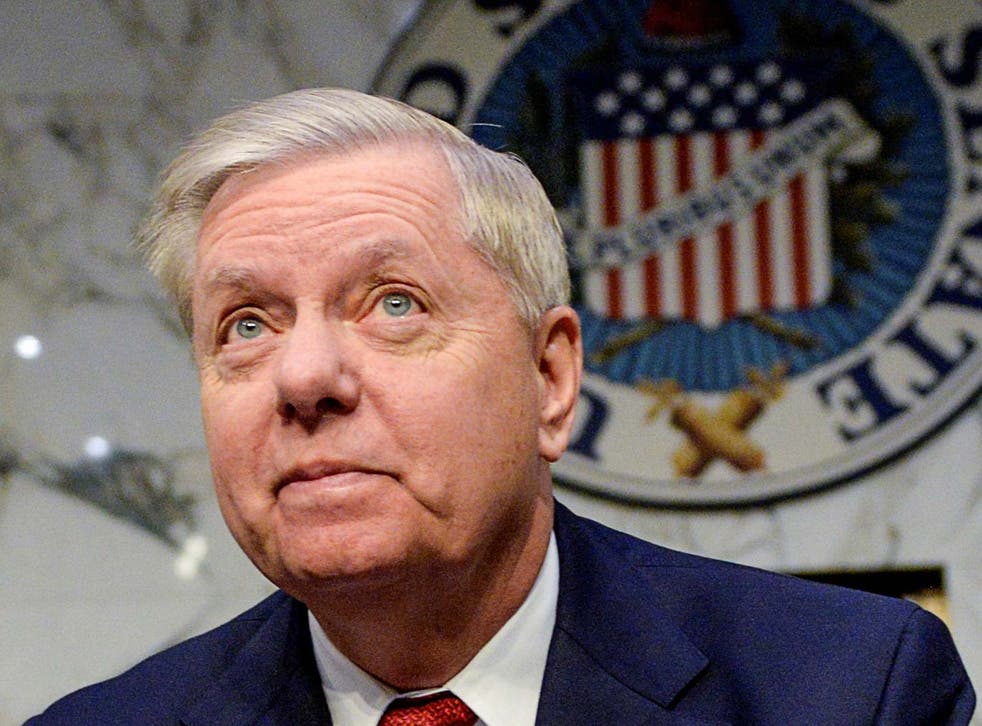 The clock is ticking on Senate Judiciary Chairman Lindsey Graham's investigation into alleged misconduct by top US intelligence officials during their probes in 2016 and 2017 into possible ties between Donald Trump and Russia.
Last week, Republicans on the Judiciary panel authorised Mr Graham on a party-line vote to subpoena 53 people who the chairman believes have direct knowledge of the investigations and their origins.
But there are fewer than 50 days left on the Senate calendar before the 3 November 2020 elections that will determine whether Mr Graham continues holding the committee gavel or if Democratic ranking member Dianne Feinstein takes control.
Join our new commenting forum
Join thought-provoking conversations, follow other Independent readers and see their replies