Nowhere is safe: Uyghur activist faces deportation back to China after being arrested in Morocco
The plight of a Uyghur activist arrested in Morocco has highlighted how China is pursuing opponents abroad, reports William Yang
Sunday 05 September 2021 18:17 BST
Comments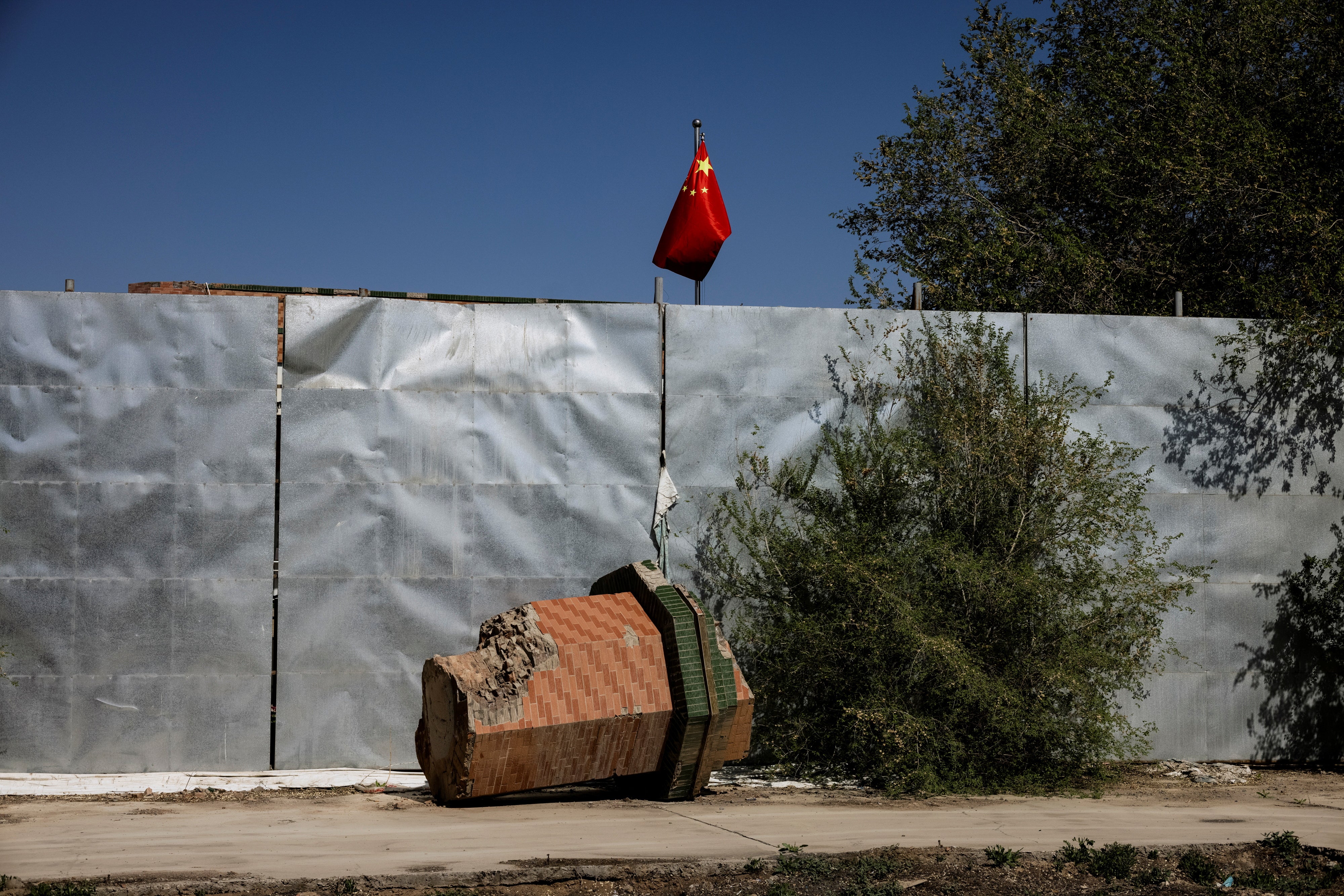 The wife of Yidiresi Aishan last saw him on 19 July. The 33-year-old Uyghur was on his way to Europe, hoping to find a safer place for him, his wife Buzainuer Wubuli and his family after being repeatedly arrested in Turkey for years.
"He wanted to go to Europe to live a peaceful life because he had been arrested four times in Turkey," says Wubuli. But soon after he landed in Morocco, Aishan was arrested by police, based on a red notice issued against him by Interpol. The authorities then informed the Chinese embassy in Morocco on 20 July.
Since Morocco and China signed an extradition treaty at the beginning of the year, Aishan faces being deported back to China, where experts fear that he won't be given a fair trial.
Join our commenting forum
Join thought-provoking conversations, follow other Independent readers and see their replies