We need a government minister dedicated to supporting our ageing population
If we as a society can't fix how we look after our vulnerable when their lives are threatened by a pandemic, I cannot imagine when we ever will. Something needs to change, writes Sanjeev Kanoria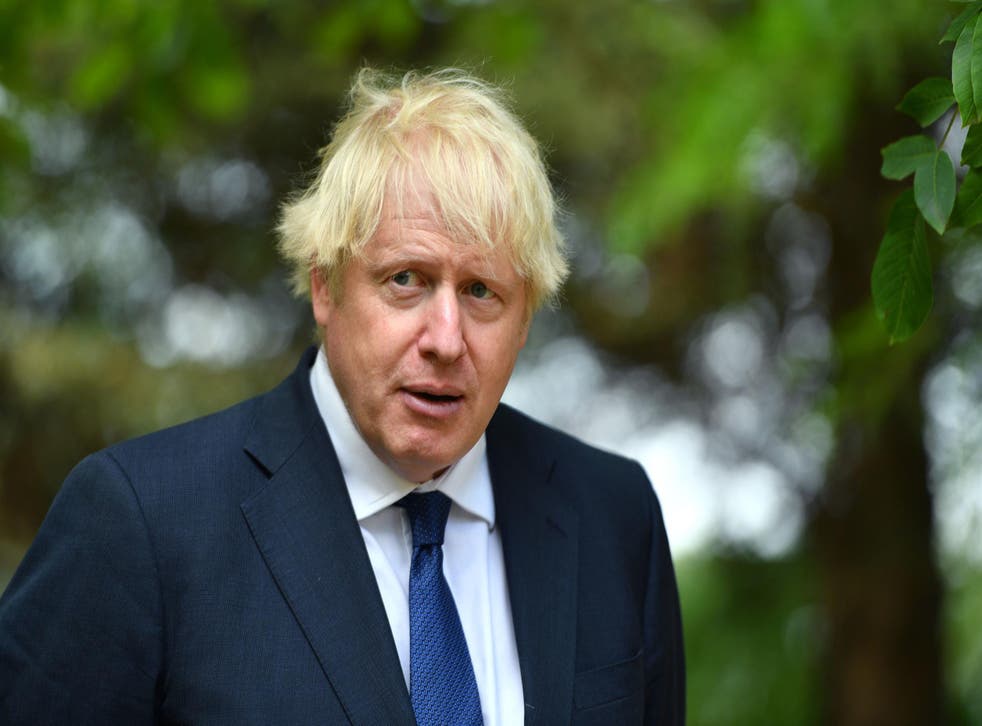 The great burden of the pandemic has fallen disproportionately on the elderly. Of the 46,000 deaths in the UK, 90 per cent were over 65, 22,000 of those were over 85.
When we look back at the coronavirus pandemic so far, too often there has been a failure to listen, which has lead to mistakes. A failure to listen to the right scientists led to a delayed lockdown. A failure to listen to local authorities meant people weren't properly protected, allowing rapid spread of the virus.
One group the government must now listen to is older people. They have become highly visible in the outbreak, but despite their diverse experiences and the multiple ways they contribute to overcoming the crisis, their voices and concerns haven't been heard. Older people are so valuable to their families and communities – they're a source of generational wisdom, they increasingly contribute to the workforce, they volunteer, and they're vital to our economy. Our response to and recovery from Covid-19 must respect their rights and not put them at greater risk of poverty, discrimination and isolation.
Join our new commenting forum
Join thought-provoking conversations, follow other Independent readers and see their replies