Alex Salmond has ensured Nicola Sturgeon's hopes of a second independence referendum are on a knife-edge
If the SNP wins more than 50 per cent of the vote Sturgeon will have her mandate, no thanks to Salmond, writes John Rentoul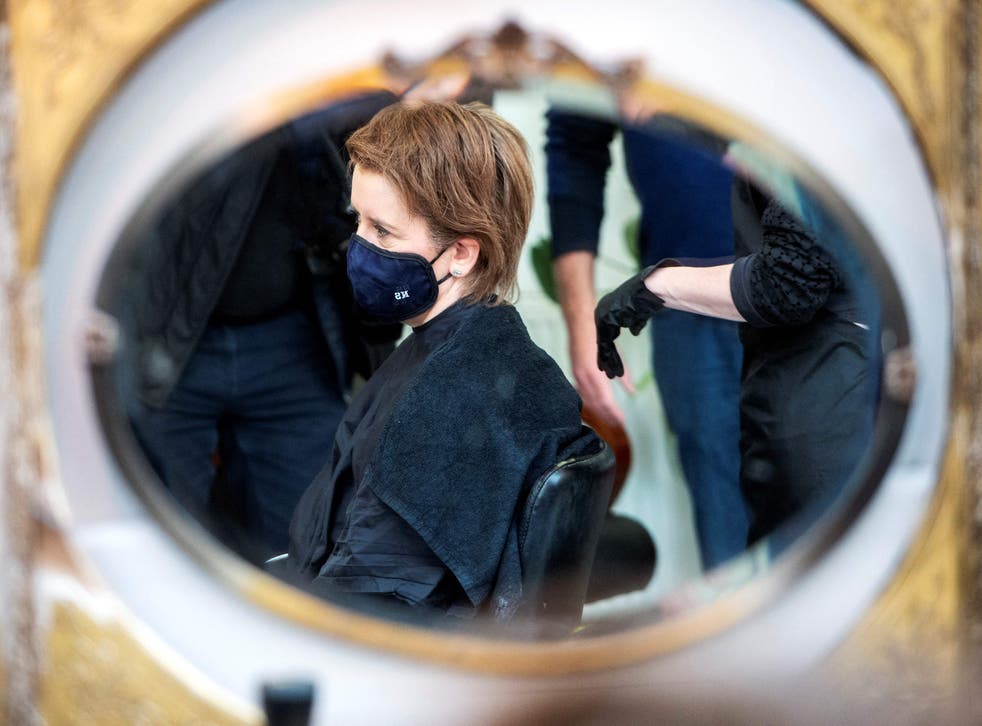 Alex Salmond has not just muddied the waters in the Scottish election, he has tipped a lorry-load of sludge into the highland spring. He wants to "cheat" the voting system to produce an artificial majority in the Scottish parliament in favour of another referendum on independence.
It is not me accusing him of cheating. It is Nicola Sturgeon, the first minister, his successor and former apprentice who is notionally on the same side on the only question that matters in Scottish politics: that of breaking up the UK. She accuses her former mentor of putting the cause of independence at risk by trying to "game or cheat" his way to it.
His new party has certainly muddied the clarity of her aim, which was to gain a majority of seats in the Scottish parliament on a manifesto of seeking a second referendum. That would then put moral pressure on Boris Johnson to agree to it, because it would be the explicitly expressed desire of the Scottish people.
Join our new commenting forum
Join thought-provoking conversations, follow other Independent readers and see their replies