A bailout of £1.57bn isn't enough to save the arts from coronavirus. Let's call it the first payment of three
Even if there is a safe way to seat people in UK theatres before there is a vaccine – which I doubt – there is certainly no economic model that could accommodate socially distanced audiences. Alan Read writes
Tuesday 07 July 2020 11:13 Comments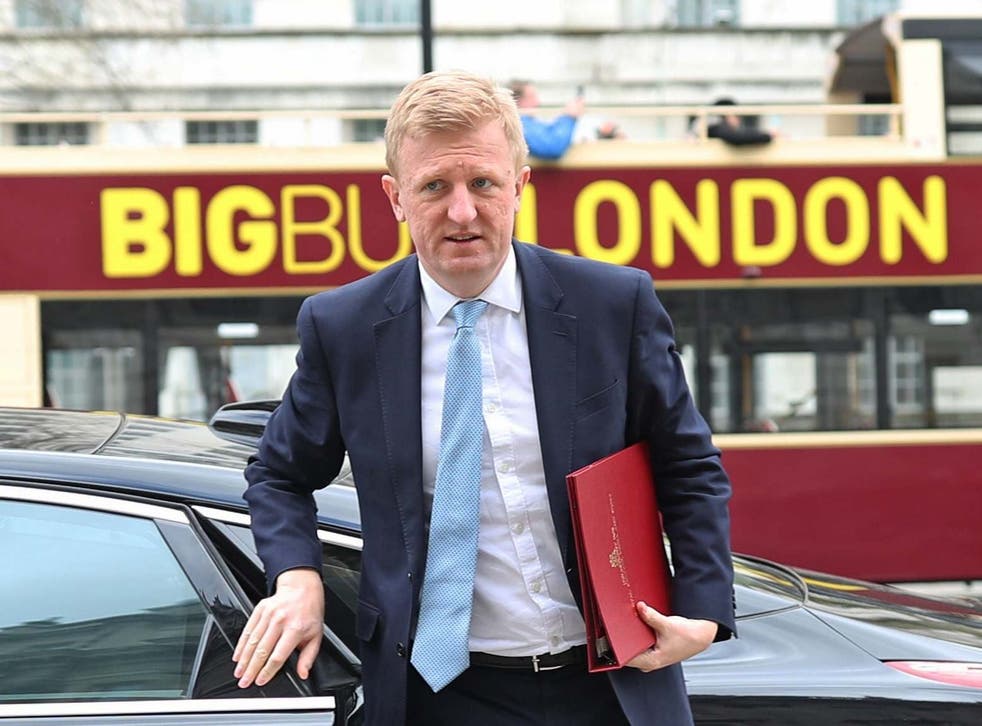 The day after the government's long-awaited rescue package for theatres, arts and music venues, the airwaves ring to the sounds of relieved voices. £1.57bn is a significant sum, though not "world leading" as commonly proclaimed. I know "middling" is not a clarion call to arms, but it's a better investment than the US has secured (which isn't saying much) and someway short of the offer in France.
Whatever its merits as a price tag for our future, within minutes figures across the entertainment industry were calling out caveats. As we know, "the devil will be in the detail."
In broadcast interviews, culture secretary Oliver Dowden was given ample time to celebrate those whose interests he was most concerned to protect. He chose to name check the "crown jewels" of the arts, but without giving any examples of what those might be. Surely the beauty of jewels lies in the eye of the beholder? He talked about culture "from Shakespeare to Sheeran", enthusing that the package would be broad, but apparently without recognising the vast hinterland of community arts that give UK theatre its vibrant identity. Dowden also spoke of the need to "protect institutions", while those listening in without such securities of longevity began to tick themselves of the list. He wants to save "Victorian theatres", as though the UK's arts scene was built by Frank Matcham.
Join our new commenting forum
Join thought-provoking conversations, follow other Independent readers and see their replies