A tiny electoral majority for Biden does not presage a weak presidency – in fact, the opposite could be true
There are constraints on a US president, but they have to do with those famed 'checks and balances' of the US constitution, not with any electoral majority, writes Mary Dejevksy
Thursday 05 November 2020 17:34
comments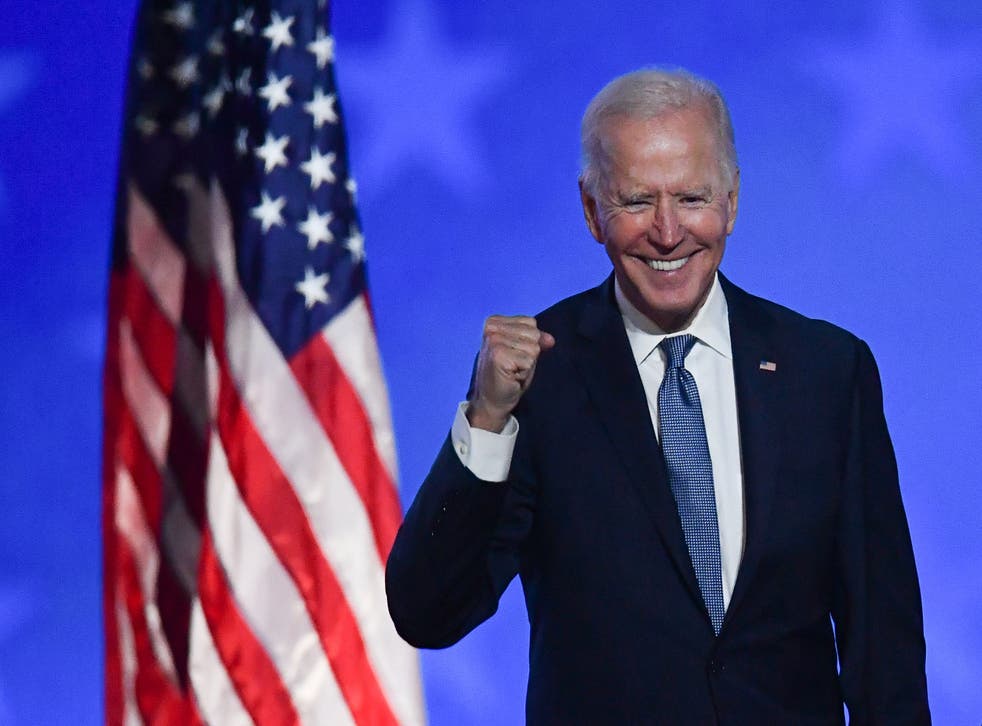 A
mid all the confusion of the past week in American politics, there is one certainty. The next president of the United States will take power in January with the slenderest of electoral mandates.
In most democratic countries, a wafer-thin, or contested, mandate would come with diminished authority and very many constraints. The conclusion would have to be that many of the campaign promises made by the next US president would be subject to negotiation or simply fall away. That might even be considered the more democratic course.
As with so many assumed comparisons between the United States and elsewhere, however, this one is also wide of the mark. Winning only by a hair's breadth in the electoral college does not necessarily mean a weak presidency.
Join our new commenting forum
Join thought-provoking conversations, follow other Independent readers and see their replies