Inflation may be on the way – but too much will cause problems
What we do know is that 2 per cent would be welcome, and 3 per cent acceptable. But 4 per cent and above would be tricky, writes Hamish McRae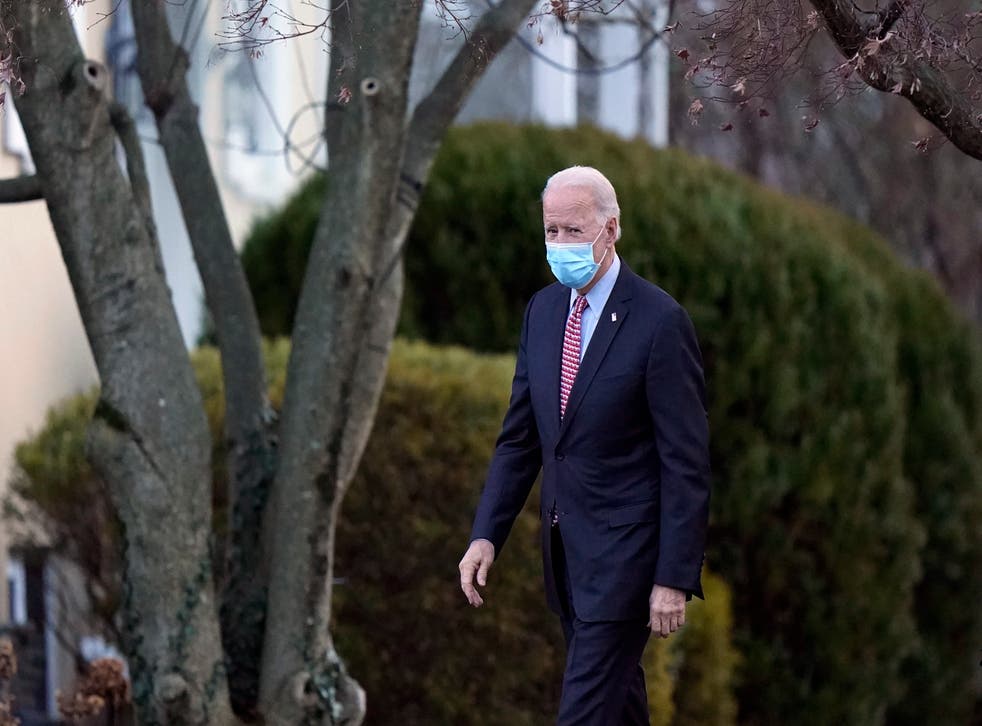 Joe Biden's American Rescue Plan is massive – and massively welcome. That is not a political judgement; it is an economic one.  
Look at the numbers. The fiscal injection is $1.9 trillion. The US economy, after the hit from Covid-19, will be about $20 trillion. So it is equivalent to 10 per cent of GDP. Add in the $935bn passed by Congress last month and you're up to 15 per cent of GDP.
A boost on that scale should be enough to tide things over until the vaccine rollout – which is chaotic but is happening quite briskly – cuts the death toll and enables the economy to reopen fully. It is plausible that the US will lead the developed world out of this recession, as it did after the one that followed the financial crash of 2008.  
Join our new commenting forum
Join thought-provoking conversations, follow other Independent readers and see their replies