Beware the perils of a presidential transition
It's a fragile period as – for the best part of three months – the US effectively has two executives, writes Mary Dejevsky
Thursday 12 November 2020 17:15
comments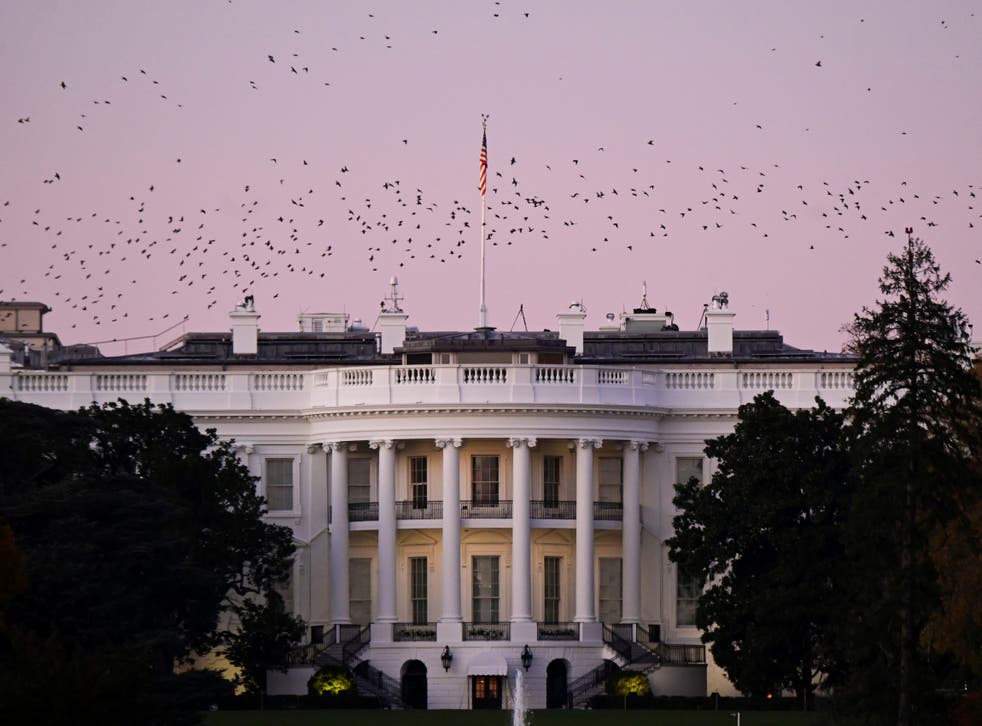 T
he latest news from the two sides of the Atlantic has offered a counterpoint to savour.
From the US came the announcement that the president-elect, Joe Biden, had appointed Ron Klain, an aide with a wealth of administrative experience, as his chief of staff, and there was a formal printed letter to prove it. 
In the UK meanwhile, Lee Cain, the prime minister Boris Johnson's head of communications, resigned after his proposed promotion to chief of staff had apparently caused a major ruckus behind that famous No 10 door.
Join our new commenting forum
Join thought-provoking conversations, follow other Independent readers and see their replies