Bill Clinton says his affair was a way to cope with anxiety – I'm sure Monica Lewinsky is thrilled
How emotionally stunted is the septuagenarian former president, asks Janet Street-Porter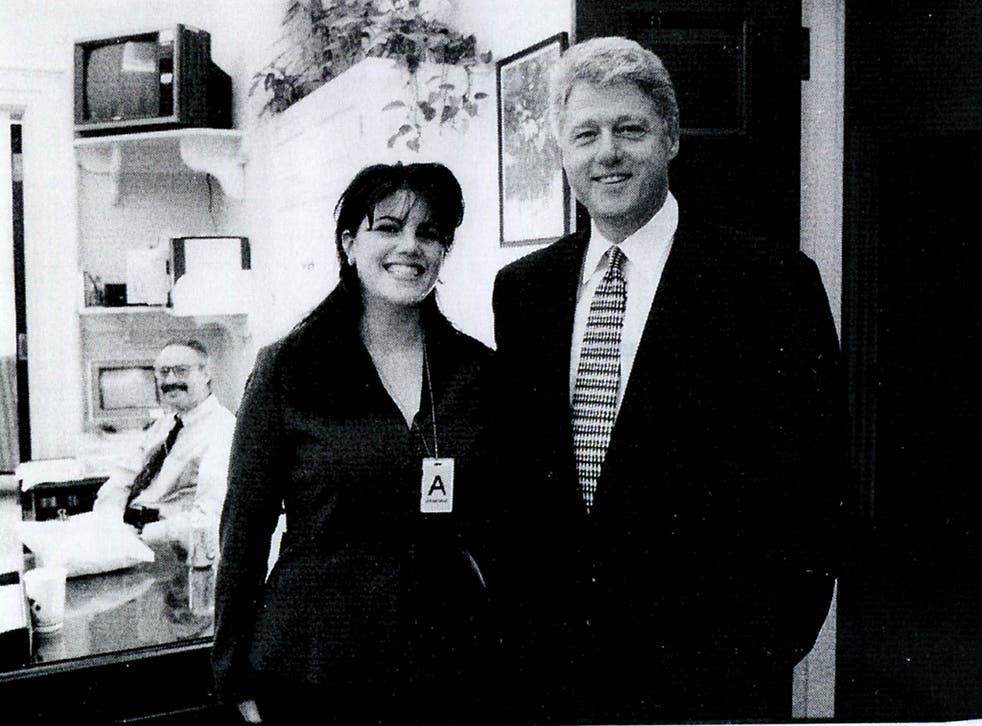 In a new documentary series about Hillary Clinton, her husband Bill finally speaks candidly about the terrible impact his affair with Monica Lewinsky had on his wife and daughter. Clinton was impeached for lying to a jury about the two-year relationship with his 22-year-old intern (he was 49 when it started), but later acquitted – at the time, the president was a laughing stock for claiming that oral sex did not constitute "sex".
Now, in an equally contentious assertion, he tells the documentary-makers that the liaison with Lewinsky was just one of the ways he used to cope with "anxiety" – depersonalising his feelings towards an impressionable young woman as if she provided some kind of on-call medical service. As if extra-marital sex is just like a game of golf.
How emotionally stunted is Bill Clinton, now in his seventies? Lewinsky has struggled to reinvent herself as a television presenter and designer, her life blighted by their fling, which never seems to go away. Clinton, on the other hand, agreed to marriage counselling, stayed with Hillary and re-emerged as an international spokesman for good causes. Bill Clinton sounds like Fred Flintstone.
Join our new commenting forum
Join thought-provoking conversations, follow other Independent readers and see their replies