Bob Dylan and Stevie Nicks have sold the rights to their music – this is why
The digital technology that once collapsed the industry, is now the very reason the market has recovered, writes Mark Stephens
Monday 21 December 2020 17:38 Comments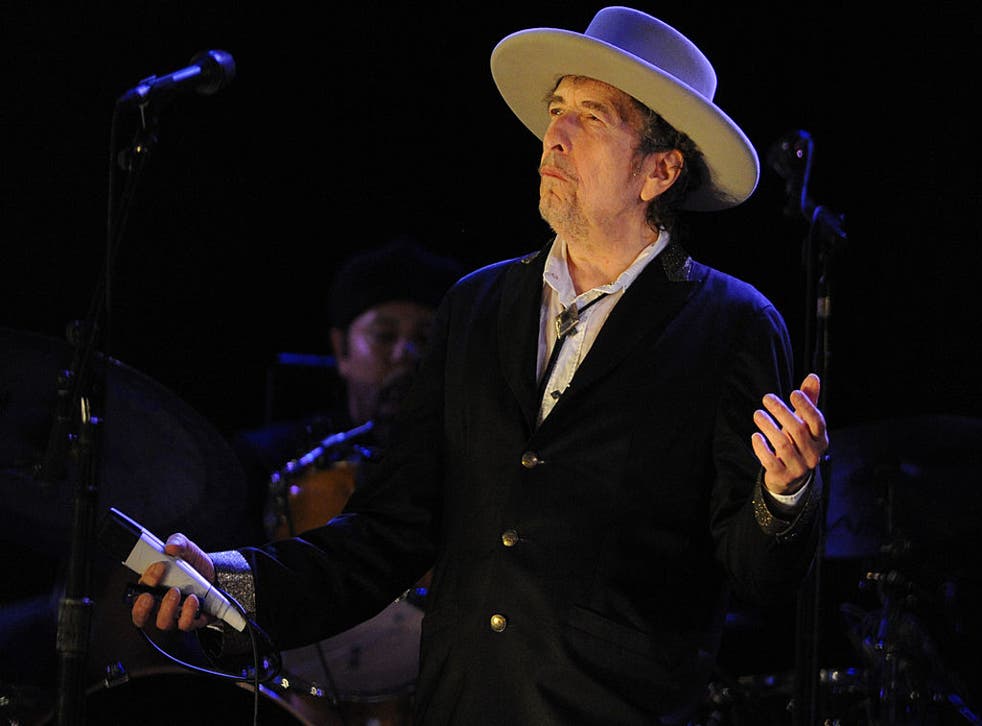 Last week, Bob Dylan and Universal Music agreed what could be the biggest ever acquisition of music publishing rights of a single songwriter. Dylan, who was in a unique position by modern standards in that he owns the rights to his own songs, has reportedly received around $300m (£225m) from the world's biggest music company for more than 600 songs that he recorded across a career spanning almost 60 years.
Stevie Nicks has also agreed to sell an 80 per cent stake in her publishing catalogue for $100m to Primary Wave, not long after a viral video on TikTok propelled Fleetwood Mac's 1977 track "Dreams" back into the charts. Dolly Parton, whose 3,000-song catalogue includes Whitney Houston's "I Will Always Love You", has said she is interested in doing the same.  
Not all artists are as fond of this new asset class. When accepting her Woman of the Decade award last year, Taylor Swift accused investors of "buying up our music as if it is real estate, as if it's an app or a shoe line." Although she has had a long-standing issue with her original management team run by Scooter Braun, Swift, who unlike Dylan doesn't own the rights to her first six albums, is now in the process of re-recording her entire back catalogue in protest on both fronts.
Join our new commenting forum
Join thought-provoking conversations, follow other Independent readers and see their replies