All Red Wall voters want is apprenticeships – but they aren't happening
Learning on the job opportunities are in decline. If levelling up is to be seen as a success in the places that matter politically, the government must do something about it fast, writes Ed Dorrell
Wednesday 24 November 2021 12:38 Comments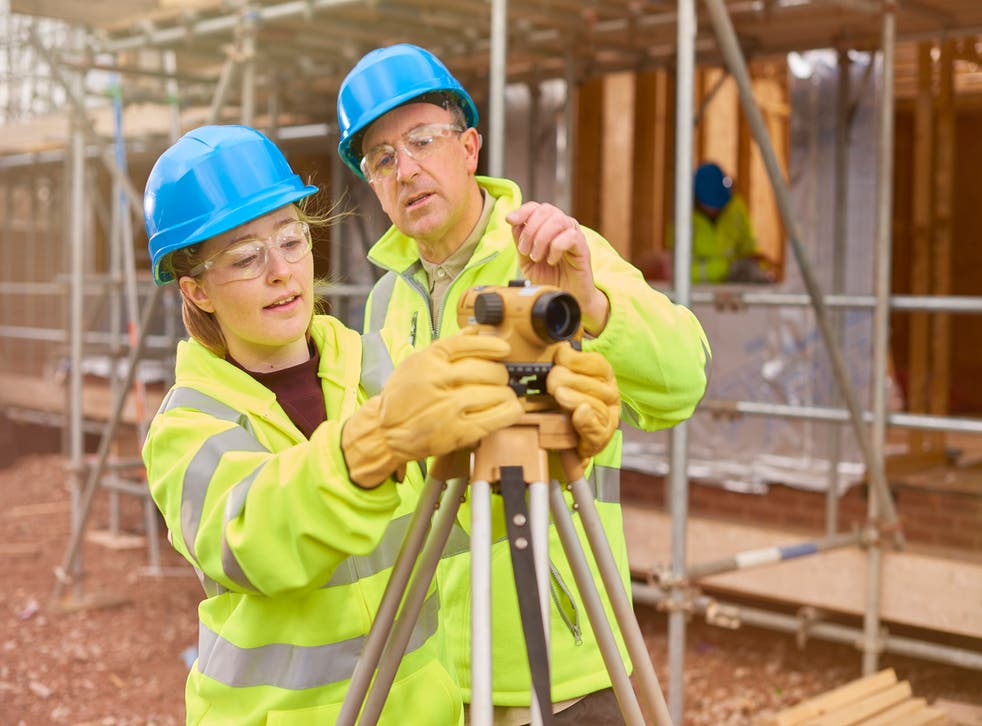 One of the best ways to start a row in a pub – alongside asking how to avoid the A565 bypass – is to express an opinion about the number of young people who go to university "these days".
It's perfectly divisive material. Everyone has a view, and many of the drinkers you engage will instinctively take a strident position. There is little space for nuance.
Once the debate has really got going, someone will almost certainly suggest that what "most kids need" is not to go to university at all – but to instead do "something like an apprenticeship".
Join our new commenting forum
Join thought-provoking conversations, follow other Independent readers and see their replies