Is Boris Johnson, the jokey optimist, really the best person to reassure us about the dangers of coronavirus?
Andy Haldane's 'Chicken Licken' speech comes at an important time, when the resurgence of the virus is causing widespread anxiety, says John Rentoul
Thursday 01 October 2020 16:45 Comments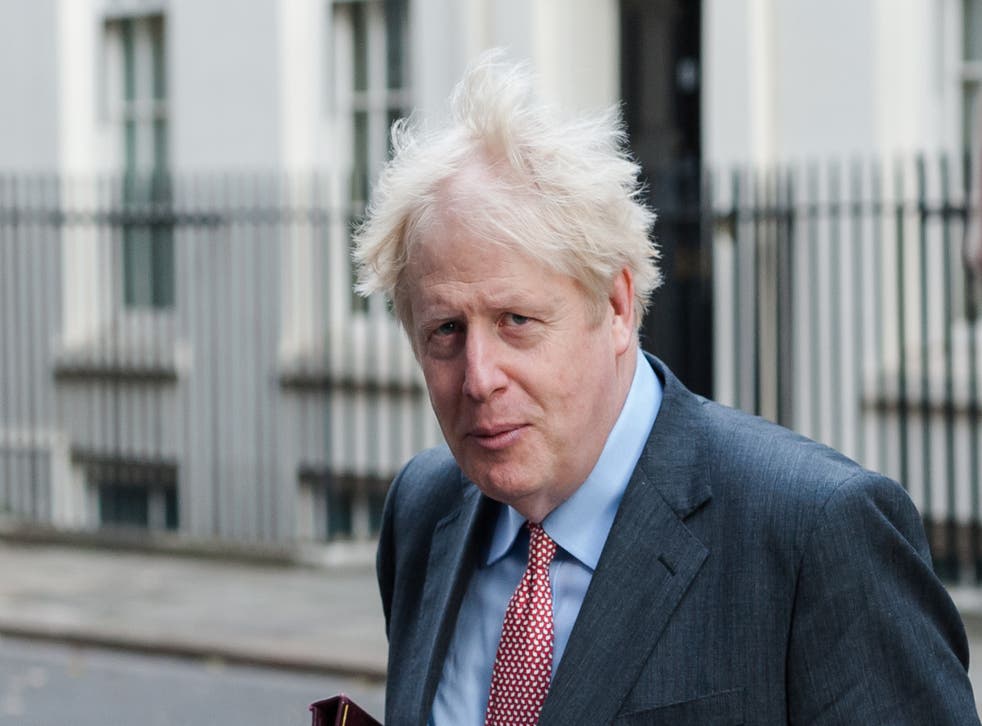 You don't often get footnotes in speeches in politics, so I did enjoy this week's lecture from Andy Haldane, the Bank of England's chief economist. At the end of it, he declared: "Now is not the time for the economics of Chicken Licken."
At this point there is a reference to footnote 8: "The fictional fowl who, having been hit on the head by an acorn, declared the sky was falling in." How very dry. Haldane is unusual for an economist, and indeed for a senior Bank of England official, in giving speeches that are thoughtful, vivid and clear.
This one was particularly striking. He started by warning against allowing "healthy caution" about coronavirus to morph into "fear and fatalism". He said: "Pessimism can be as contagious as the disease – and as damaging to our economic fortunes."
Join our new commenting forum
Join thought-provoking conversations, follow other Independent readers and see their replies