Like it or not, Johnson is right to align defence and foreign policy
It is high time that the UK reassessed its position in the world, taking account not just of Brexit, but also of the end of the Cold War, writes Mary Dejevsky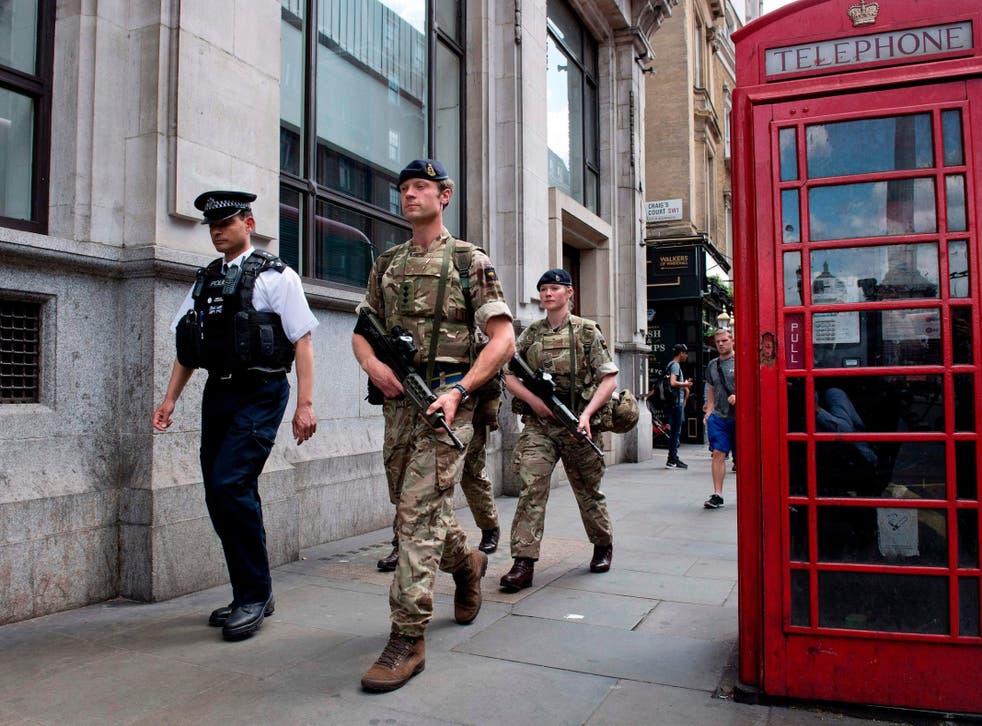 Here is one straight out of Sir Humphrey's playbook. What is envisaged by the prime minister as the most comprehensive reappraisal of UK foreign and defence policy not just for years, but for decades, perhaps even for half a century, is officially being referred to as "The Integrated Review".
After weeks of speculation – an "integrated security, defence and foreign policy review to reassess the nation's place in the world" was announced in the Queen's Speech in December – its remit was published for the first time this week, in terms clearly designed not to frighten the horses.
Led by senior civil servant Sir Alex Ellis, the review will not touch two of the UK's key spending commitments: the 2 per cent of GDP guaranteed to defence, and the 0.7 per cent of gross national income (GNI) earmarked for international development. In all, the presentation on the Downing Street website for the most part eschews any sudden movements. Indeed, it says that implementing the review's recommendations will take many years.
Register for free to continue reading
Registration is a free and easy way to support our truly independent journalism
By registering, you will also enjoy limited access to Premium articles, exclusive newsletters, commenting, and virtual events with our leading journalists
Already have an account? sign in
Register for free to continue reading
Registration is a free and easy way to support our truly independent journalism
By registering, you will also enjoy limited access to Premium articles, exclusive newsletters, commenting, and virtual events with our leading journalists
Already have an account? sign in
Join our new commenting forum
Join thought-provoking conversations, follow other Independent readers and see their replies