Boris Johnson must be ready to close pubs and gyms if the evidence demands it
Editorial: If it turns out to be necessary to close down other forms of social mixing to allow schools to reopen, that is a sacrifice that will have to be made
Saturday 01 August 2020 22:20 Comments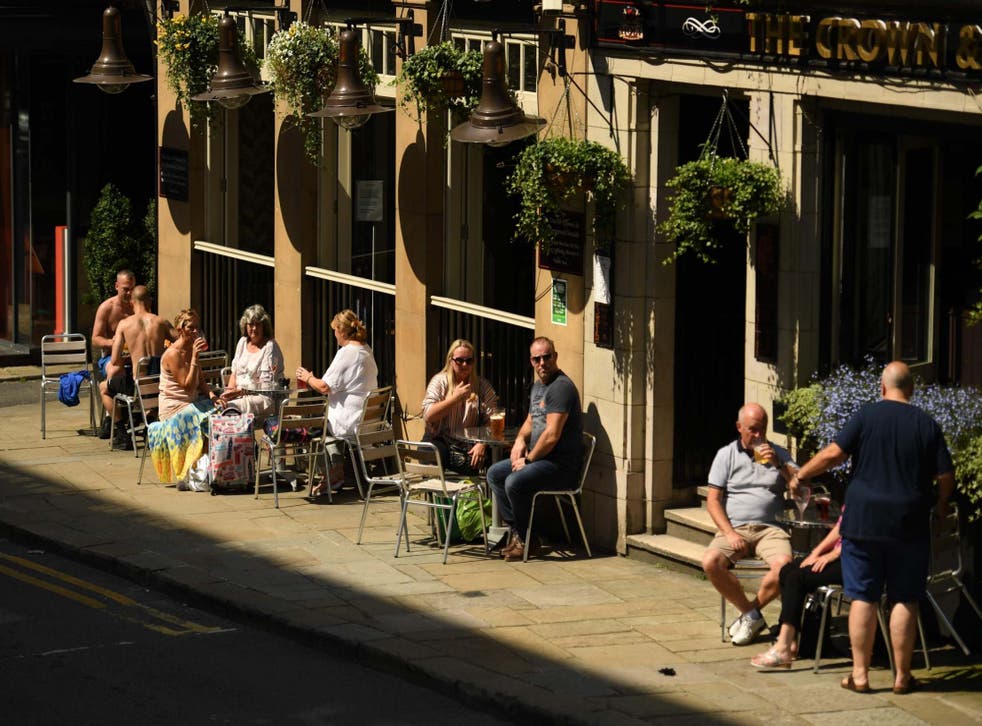 If children are to go back to school it may be that other forms of social mixing will have to be shut down, said Professor Chris Whitty, the chief medical officer for England, on Friday.
"If we wish to do more things in the future, we may have to do less of some other things," he said at the No 10 news conference at which the prime minister confirmed new measures to limit household interaction in Manchester and other parts of northwest England.
Professor Whitty's observation was significant, because it made explicit the kind of trade-off that lies behind all government policy in handling the coronavirus. It seems to have triggered a debate about where the balance should lie.
Join our new commenting forum
Join thought-provoking conversations, follow other Independent readers and see their replies