The trickiest problem Boris Johnson faces is the Downing Street flat renovation funding
Of all the subplots of 'The Revenge of Dom' drama, it is the interior decor that has the greatest capacity for harm, writes John Rentoul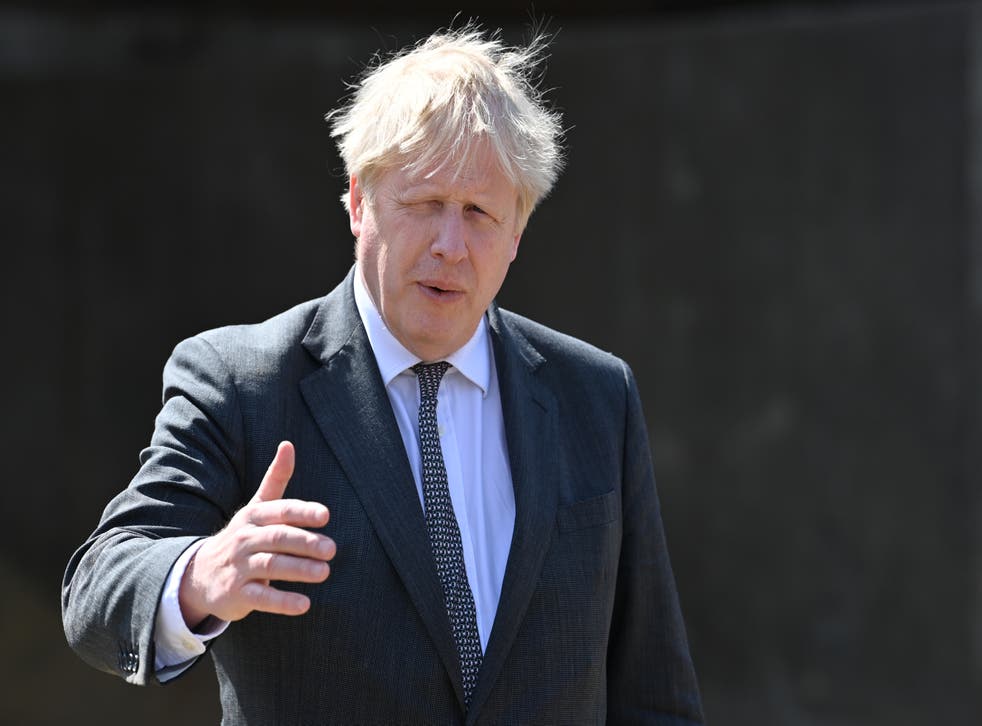 T
he outbreak of war between Dominic Cummings and Boris Johnson is being fought on so many fronts that it is hard to focus on what the story is. The breakdown in relations between the comrades of the Vote Leave campaign who became the Vote Leave government is the big story – "The Revenge of Dom" – but each element of it is headline news by itself.
The media pack is currently swarming mostly over Johnson's alleged expression of frustration at feeling he had to order a second lockdown at the end of October – that he would allegedly rather "let the bodies pile high" than ever order another. An appalling and tasteless thing to say, but hardly likely to change people's minds about the prime minister's character.
The war has also spread to other stories. It seems unlikely that Cummings was the source of the leak of Johnson's text exchange with Sir James Dyson, the vacuum innovator who volunteered to help build ventilators at an early stage of the crisis. Cummings denied it in his blog post last Friday, but he didn't deny being the source of reports about texts to Johnson from Mohammed bin Salman, the crown prince of Saudi Arabia, who apparently complained over a blocked bid to buy Newcastle United.
Join our new commenting forum
Join thought-provoking conversations, follow other Independent readers and see their replies