Boris Johnson had no answers on Greensill – no wonder Keir Starmer looked so cheerful
The Labour leader relished the chance to embarrass the government at Prime Minister's Questions, writes John Rentoul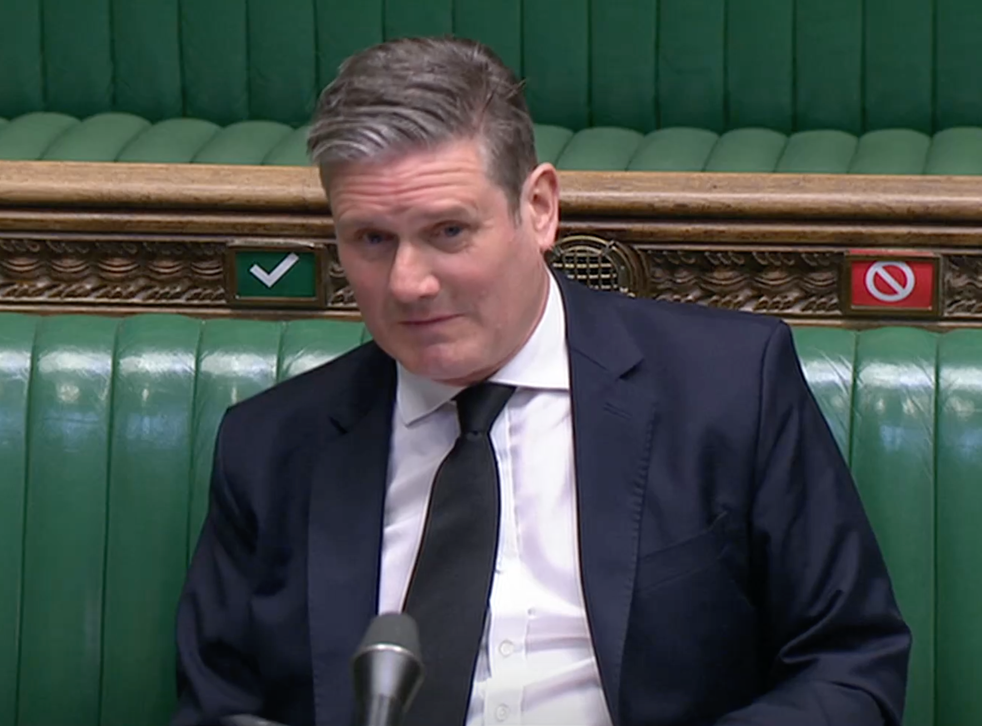 Keir Starmer missed a trick at Prime Minister's Questions. He was so keen to make the most of Boris Johnson's embarrassment about the Greensill lobbying story that he forgot to ask any actual questions.
It was left to Ruth Cadbury, a Labour backbencher, to ask the prime minister when he last spoke to David Cameron. Johnson was stumped. "The honest truth... " he began. "I cannot remember when I last spoke to Dave." He went on to say he had had no contact with the former prime minister "about any of the matters that have been in the press".
By calling him "Dave" while denying any recent contact, Johnson encapsulated why the "matters that have been in the press" are so awkward for him. He and Rishi Sunak, the chancellor, are keen to distance themselves from the alleged sins of their predecessors, yet in today's exchanges Johnson claimed credit for the Conservatives in passing the 2014 Lobbying Act – when Cameron was prime minister and which does not seem to have prevented Cameron himself lobbying his successors for profit, if the allegations are true.
Join our new commenting forum
Join thought-provoking conversations, follow other Independent readers and see their replies