Boris Johnson knows a ban on junk food ads won't tackle obesity – it's gesture politics
The prime minister is well aware that he cannot legislate for healthy eating, writes John Rentoul, so what is he up to?
Friday 24 July 2020 20:00 Comments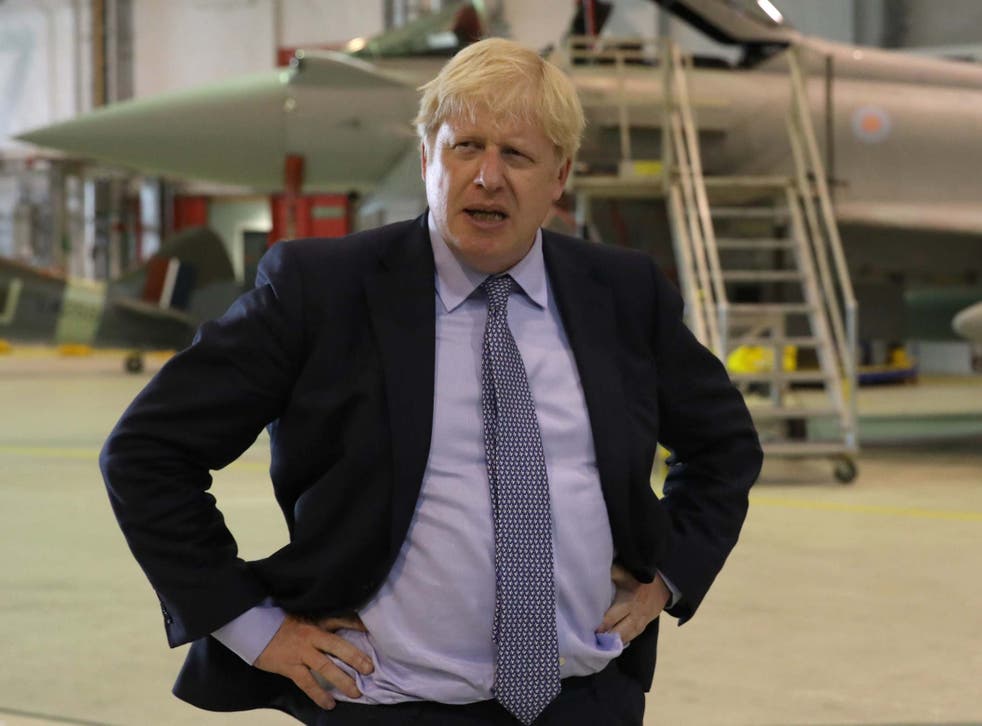 Boris Johnson the opinionated wit used to get an easy fee out of a column railing against the nanny state bossing us about, telling us what we can and cannot eat, especially if it was nearly August and there was a sudden news vacuum.
His conversion to the prime minister who wants to ban junk food ads before 9pm is one of several unexpected news stories that have marked his first year in office. "I'm not normally a believer in nannying," he said today.
As a policy designed to reduce obesity, a ban on ads before the watershed has little to recommend it. As Johnson the columnist would have pointed out, there are a lot of calories in caviar and a lot of the language of junk food is pure snobbery. Foods that are high in sugar, salt or fat, which is how "junk" is defined by the Food Standards Agency, can be perfectly healthy as part of a balanced diet.
Join our new commenting forum
Join thought-provoking conversations, follow other Independent readers and see their replies