Keir Starmer made Boris Johnson look like a chancer merely playing at politics during PMQs
At their first clash since the summer recess, the Labour leader managed to make the prime minister appear as if he were trying to score cheap points, writes John Rentoul
Wednesday 02 September 2020 16:02
comments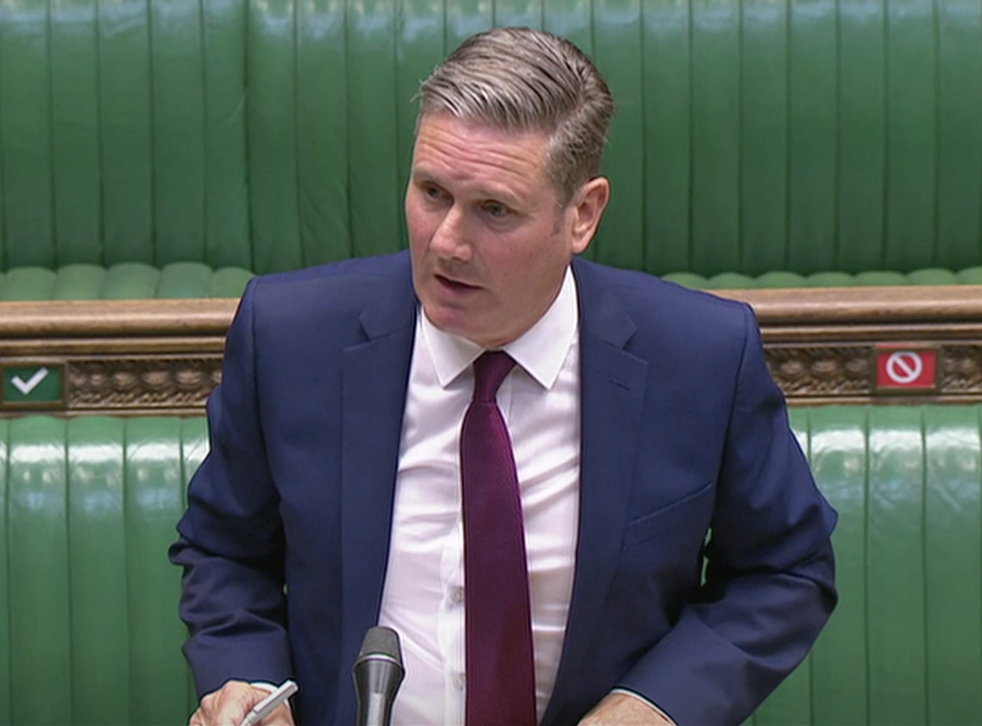 Either Keir Starmer is a better actor than we thought, or he really was furious about being accused of supporting the IRA. The giveaway was that the Labour leader started speaking about twice as fast as usual as he demanded that the prime minister withdraw the suggestion.
Boris Johnson, having had weeks to prepare for the clash with someone who is now the preferred candidate among the British public for his job, thought it would be effective to point out that Starmer had loyally served in the shadow cabinet of someone who refused to condemn the IRA.
It was certainly effective in provoking a reaction. The sketch writers in the press gallery were debating whether the right phrase to describe Starmer was "popped his lid", "come over all unnecessary" or "thrown a wobbly".
Join our new commenting forum
Join thought-provoking conversations, follow other Independent readers and see their replies